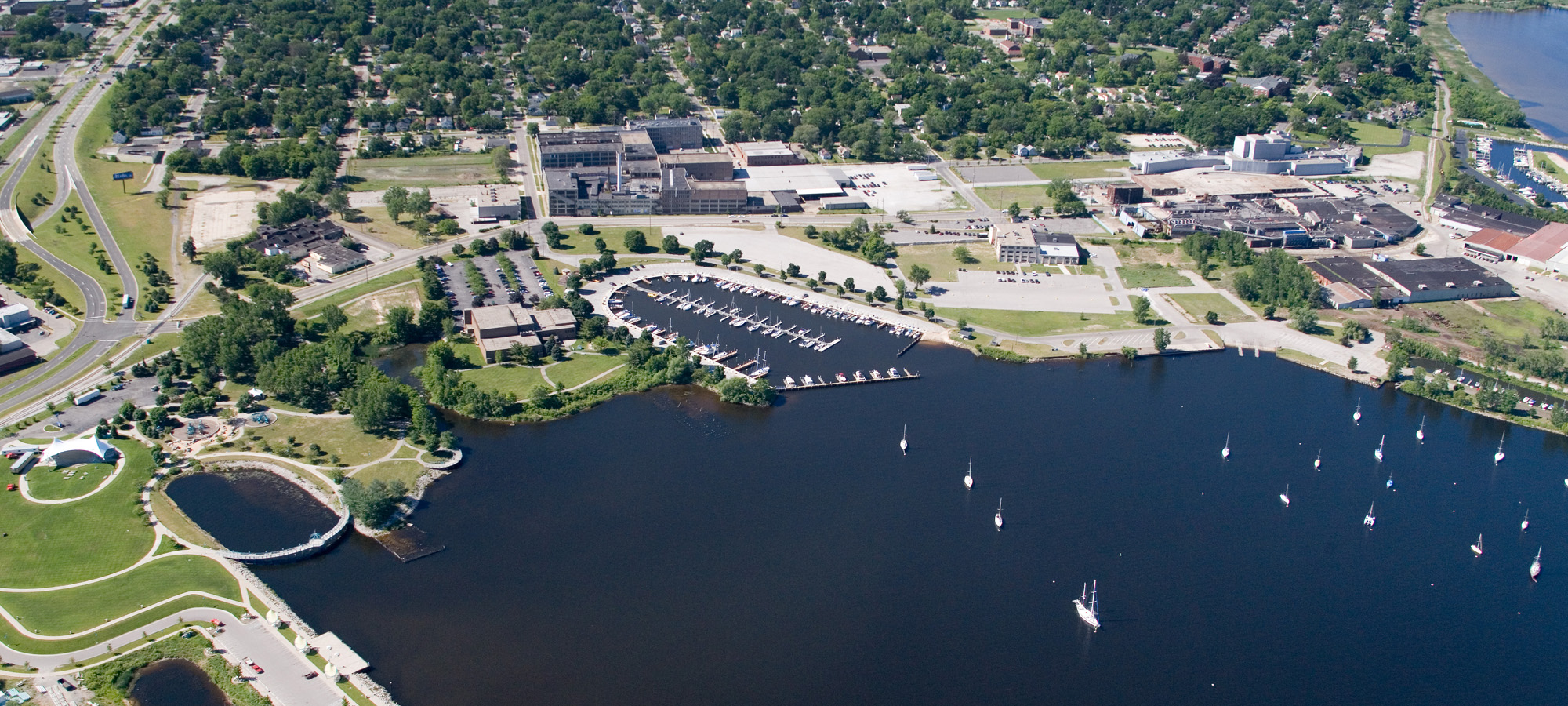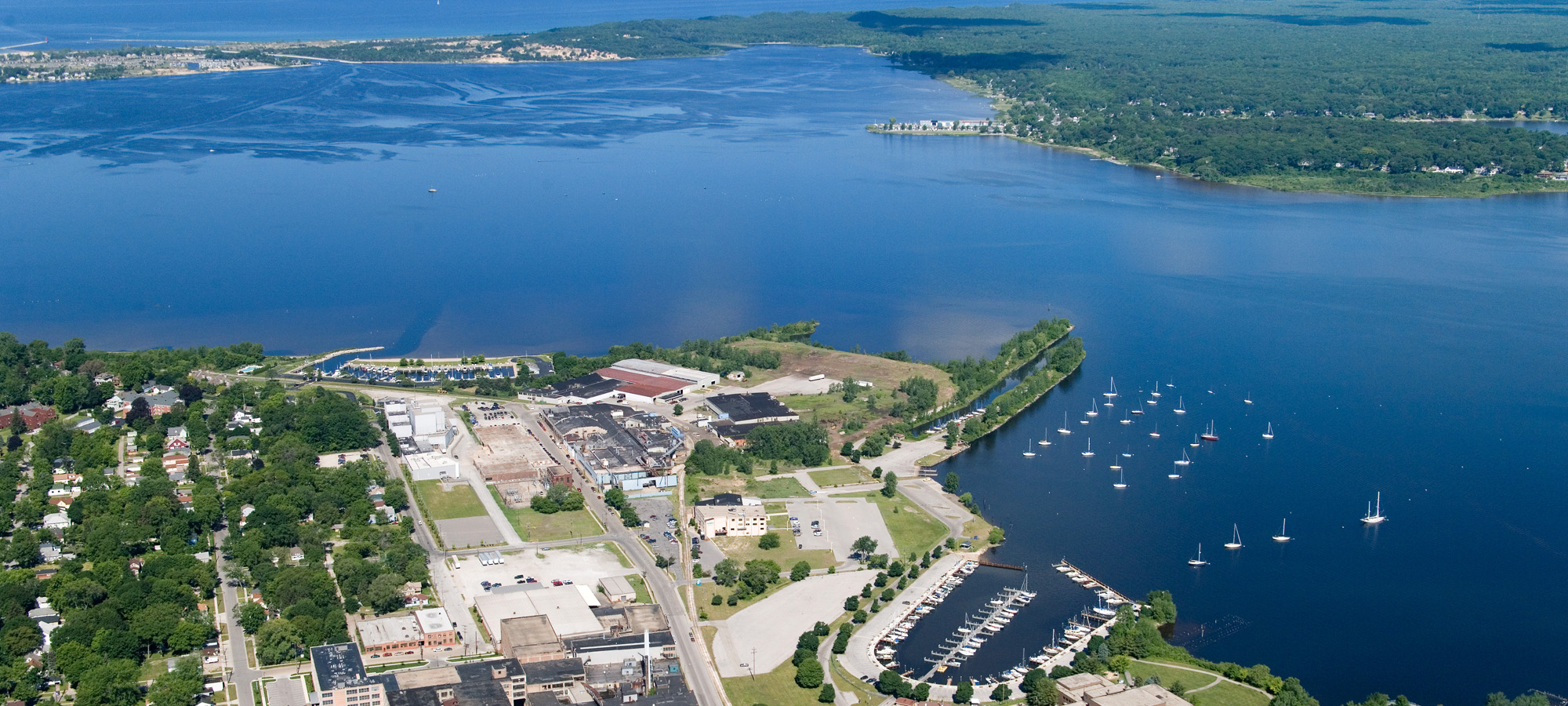 Watermark 920 Conference Center
Located less then a mile from Downtown Muskegon, MI, Watermark 920 is here to help! We are located in the Shaw Walker Furniture Factory (the old loading dock) and offer a 360 person capacity venue, which can be broken down into rooms of either 120 or 240 guests. With many different options to help plan your special day please reach out to Liz Taylor, our Director of Events, for pricing, availbility or to schedule a tour! Can't wait to celebrate with you!
Contact:
Liz Taylor - liz@watermarkcenter.com
Innovators. Creators. Individualists.
They look at life and wonder, "What if?" They walk a different path, with a curiosity and drive that leads to something new: a new way to think, a new way to work, a new way to live. They see what others don't. They take risks that others won't. And in the end, they make their mark.
Contact Liz Taylor today: Liz@watermarkcenter.com
What about you?
If you are ready to make your mark, you are ready for Watermark 920. The elements are here for your interpretation, your initiatives and your opportunity to separate from the pack with inspiration and impact: