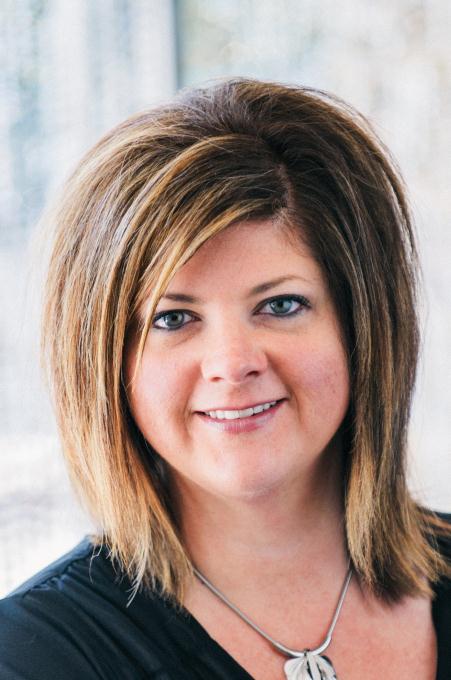 Laurel Sass, General Manager - Watermark 920
Laurel has worked for several years in event management and as an editor for an international magazine. Laurel has led the Watermark 920 staff since the beginning and enjoys working closely with her clients. Laurel really has the perfect career that utilizes her innate ability to bring order to chaos as well as her impeccable attention to details and customer service. Laurel's combination of creativity, attention to detail, customer understanding, business savvy, and ability to work under extremely stressful conditions are the contributing factors in her success.
Laurel will be the point of contact for your event. A Muskegon native, Laurel's extensive knowledge of the area will be an asset. She knows more about the people and places of Western Michigan and its surrounding areas than anybody.
Laurel is the recipient of the Muskegon Lakeshore Chamber of Commerce Future 15 Emerging Young Leader Award - 2015
Contact Laurel Sass: laurel@watermarkcenter.com or 231-578-0469
---
Heard:
"We loved working with Laurel for our reception. We think everything went very well. We are glad we chose the Watermark! Thanks for making our special day easy and fun!"
"...what a beautiful facility you have! Thank you so much for making our event so beautiful...I look forward to working with you next year..."
"Thank you for all your help and support. Our day was wonderful and everyone loved the Watermark!"
"We are so appreciative to have such outstanding customer service. From our first meeting to the Monday after the event everyone was treated with professionalism. The event was wonderful and our crowd was impressed with Watermark 920."
"It would't have been a success without you - we greatly appreciate your support."
"I would like to extend a heartfelt thank you to these fine, local businesses and the women that represent them"
"Thank you, we value our partnership with you"
"You guys are awesome! Thanks for making my 40th fabulous! I truly enjoyed myself. You all are the greatest hosts ever!"
"Wow. From our very first meeting, Laurel made us feel welcomed and valued. Everyone who attended our event was blown away by the Watermark. We can't thank you enough!"
"Muskegon is on the rebound via Watermark! What an amazing space!"
"Thank you for making our special day so exceptional. Our guests were blown away! We will definitely recommend the Watermark and cant wait to show off our gorgeous reception pictures"
"What a great facility - we enjoyed our company Christmas party there!"
"3rd visit and still experienced a fresh and unique "feel" at the Watermark 920! Thank you all and I will be back!"
"AWESOME NEW MUSKEGON VENUE!! Local Michigan artists, brews, food and great Michigander folk!! "
"Looking for an amazing hall? Check this out!"
"Thank you so much for all the little details and extras...Laurel and Paulina really went out of their way for our event. Our guests were extremely impressed and all had an amazing time."
"Laurel, just wanted to tell you how awesome you were...and through this whole process. you truly did an amazing job and our reception was perfect because of you. I will be recommending you to everyone I know for events!"