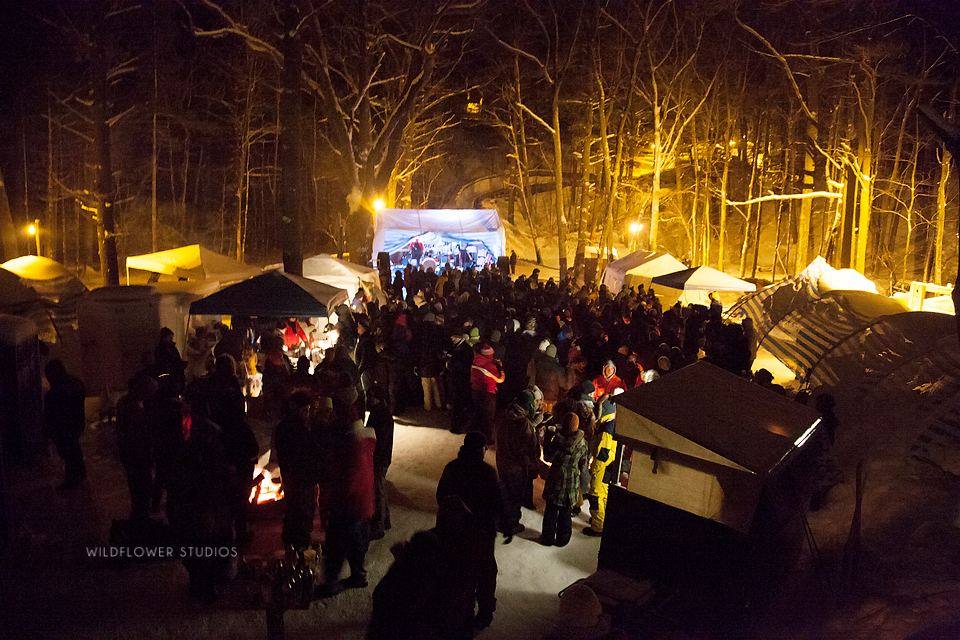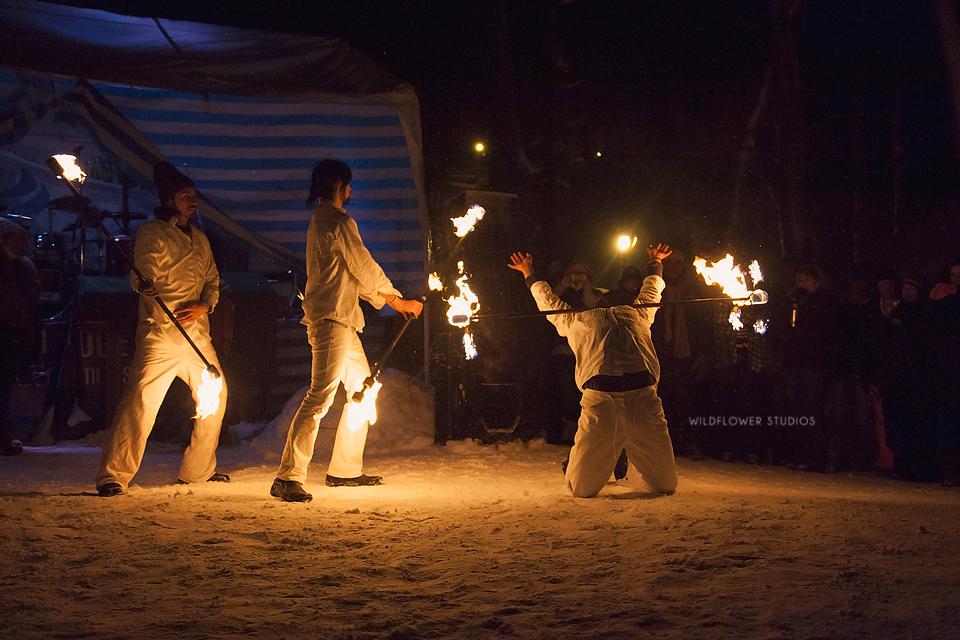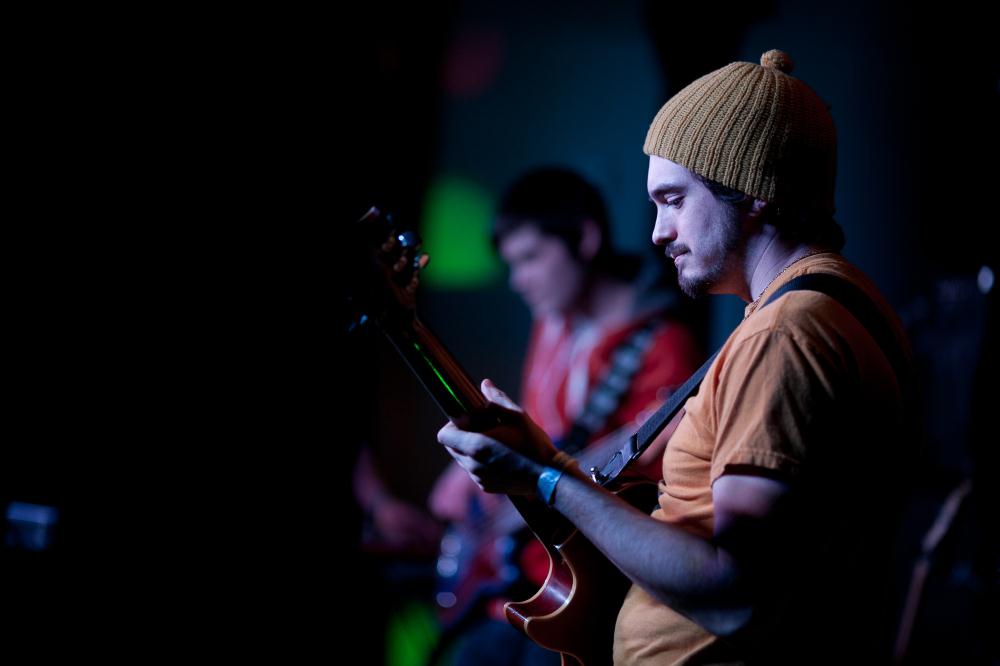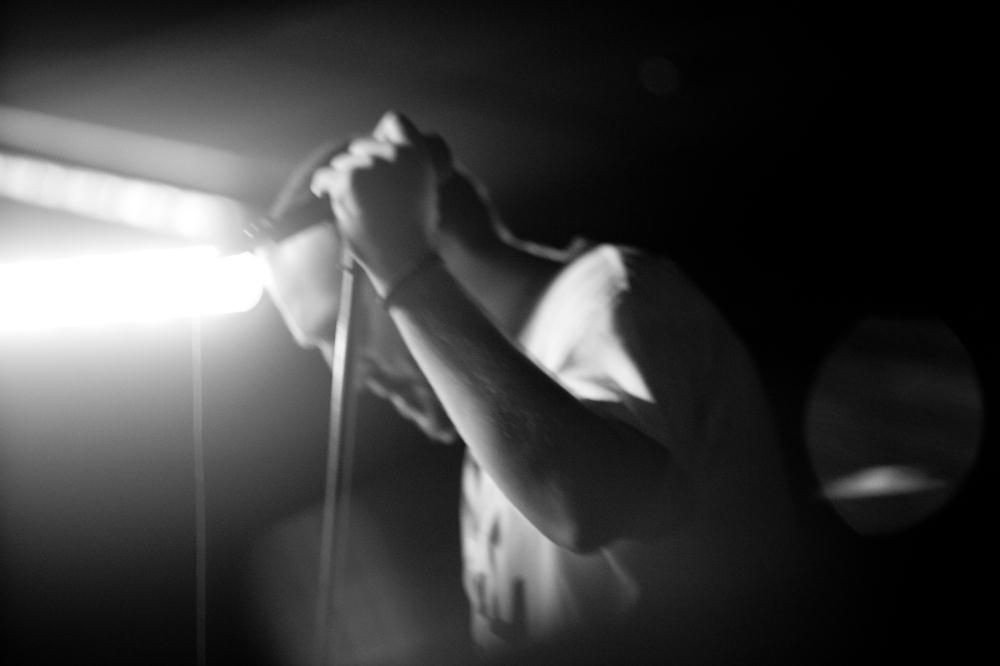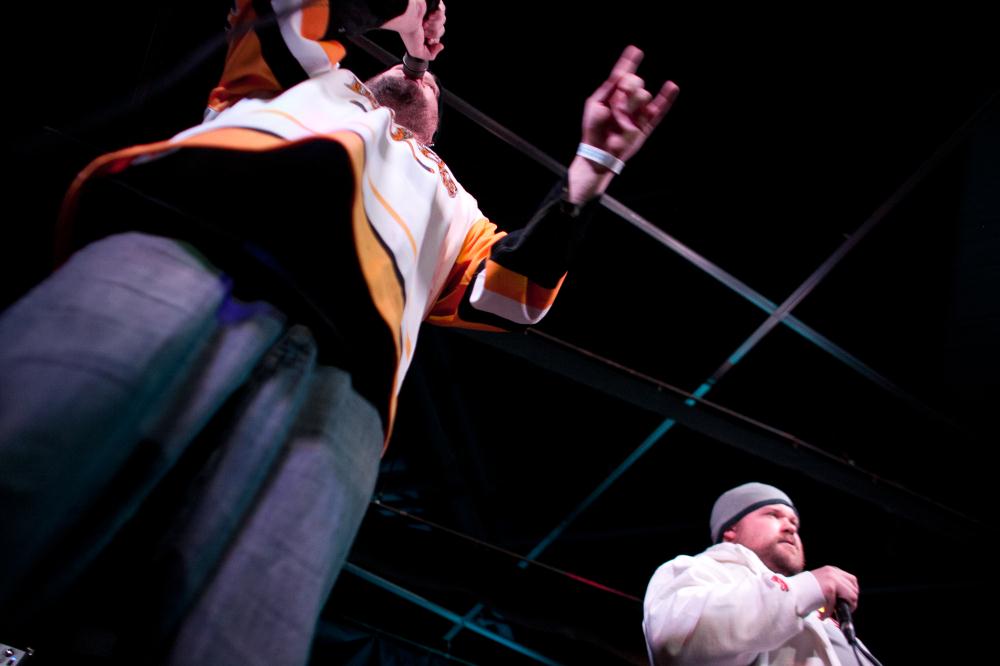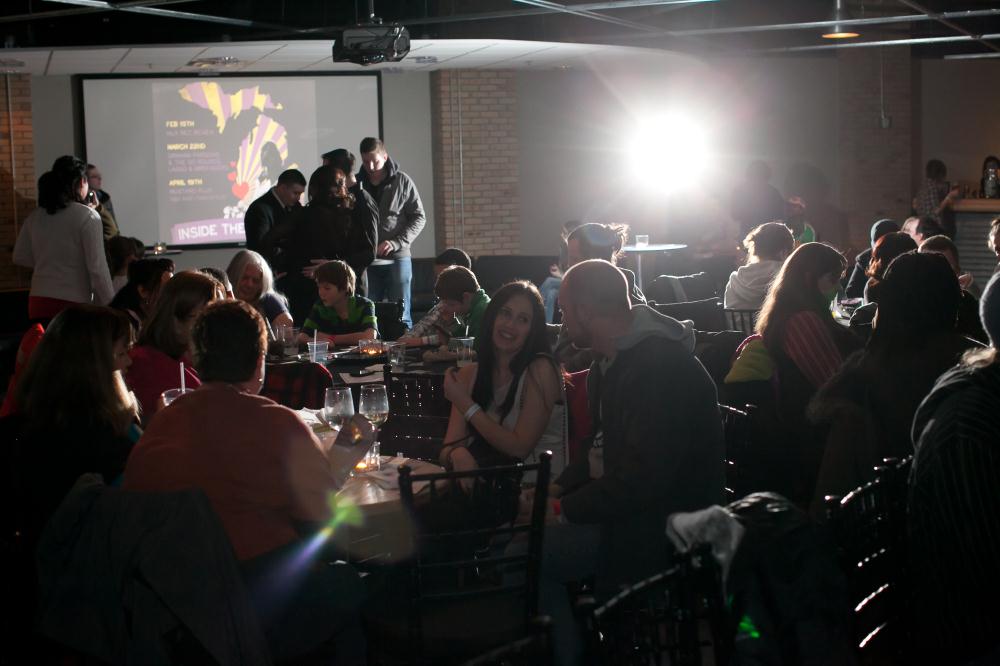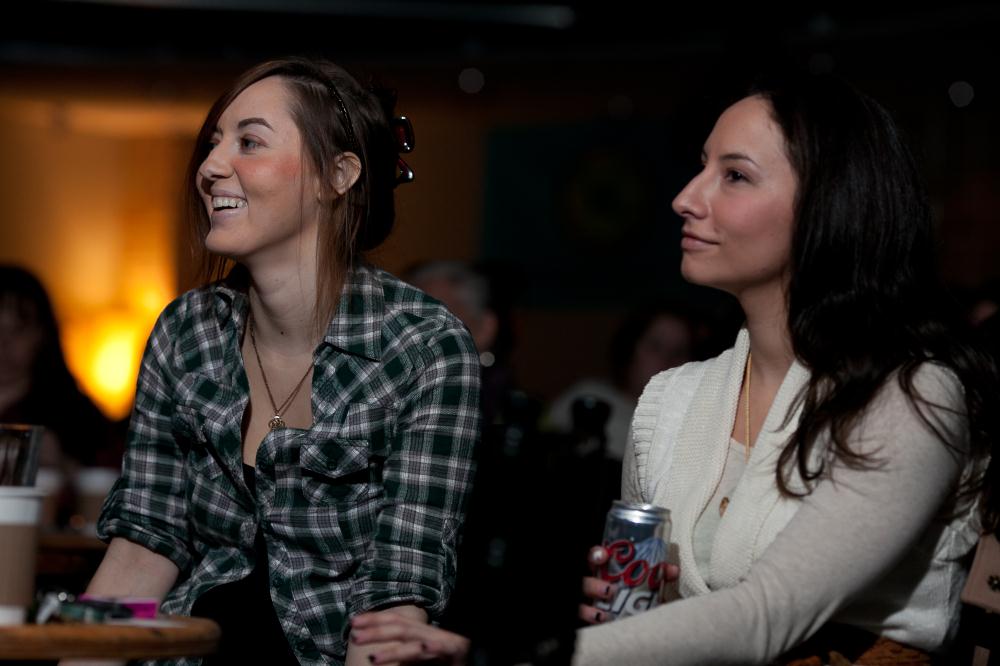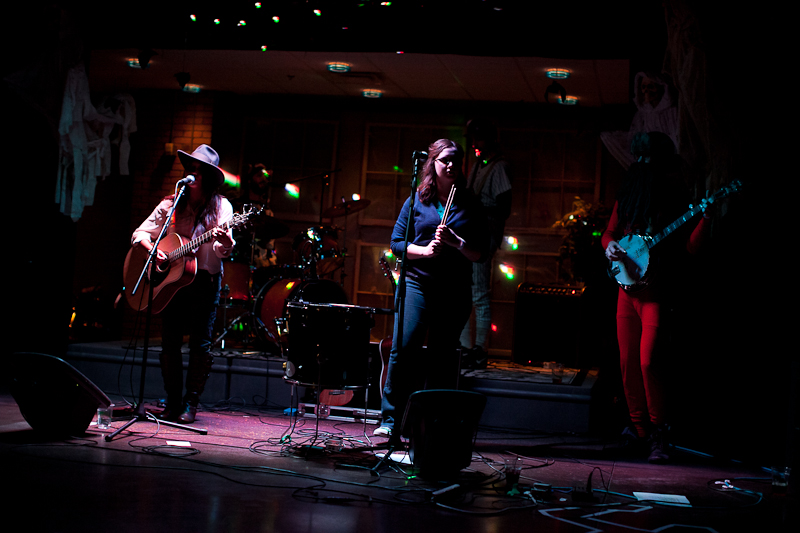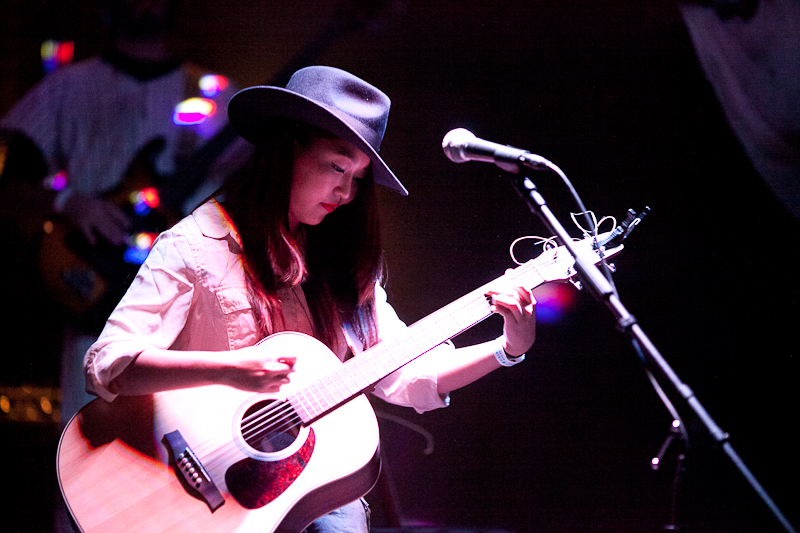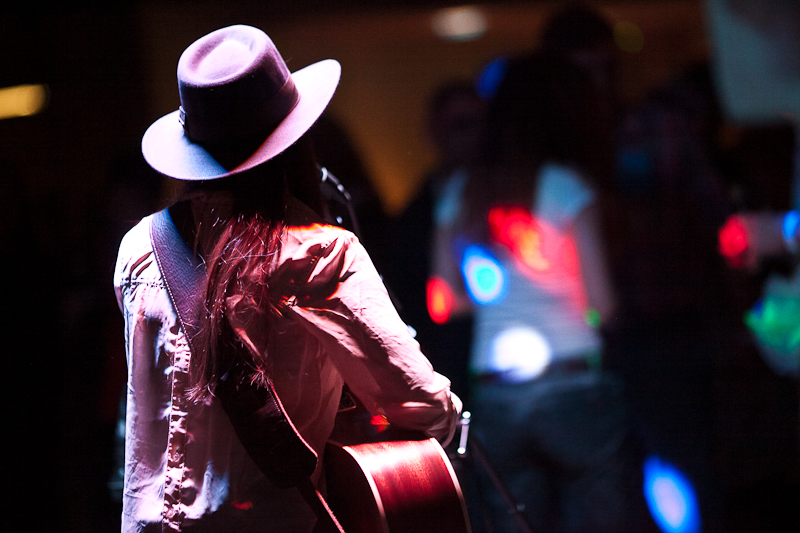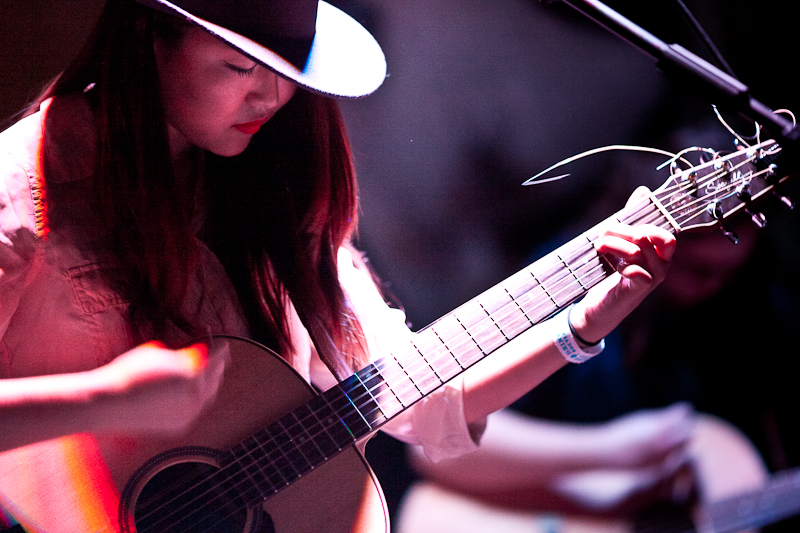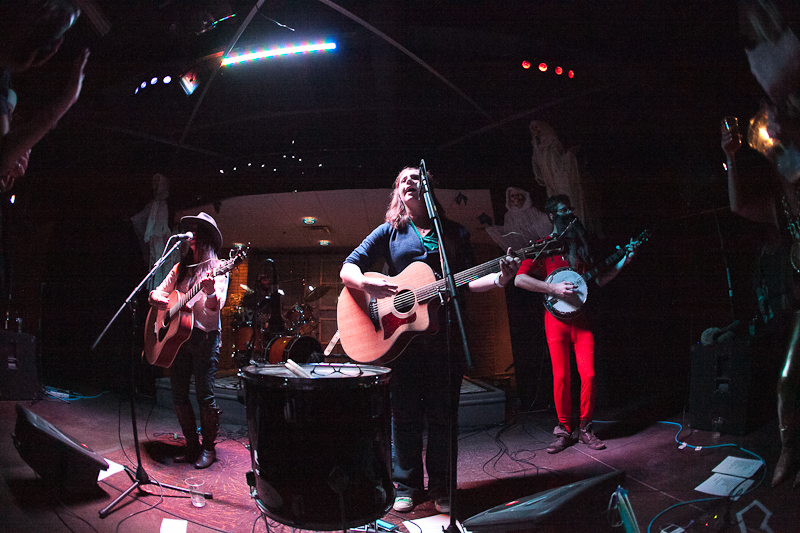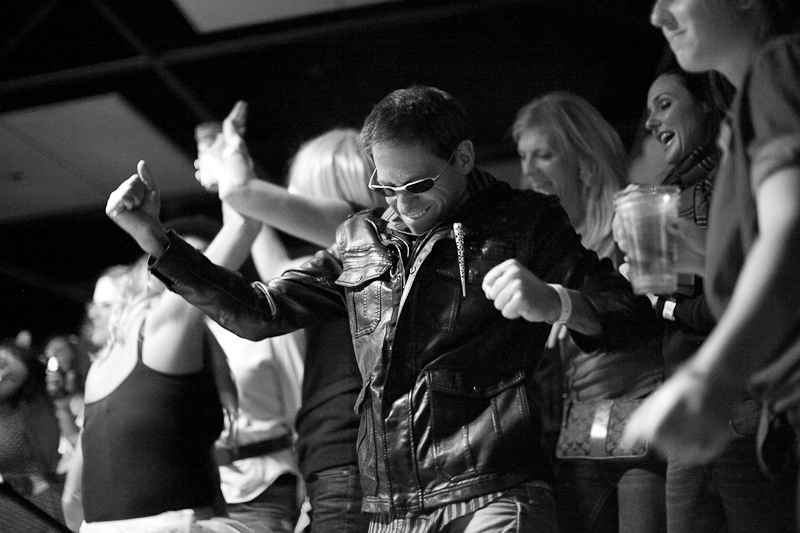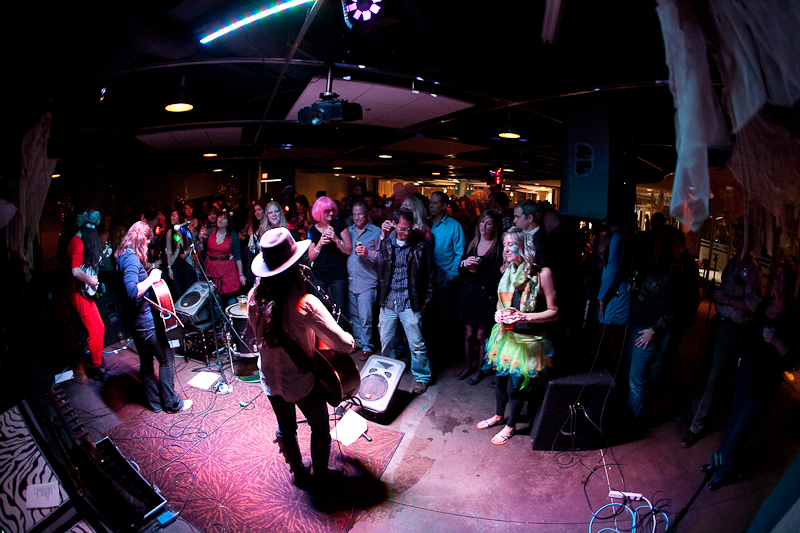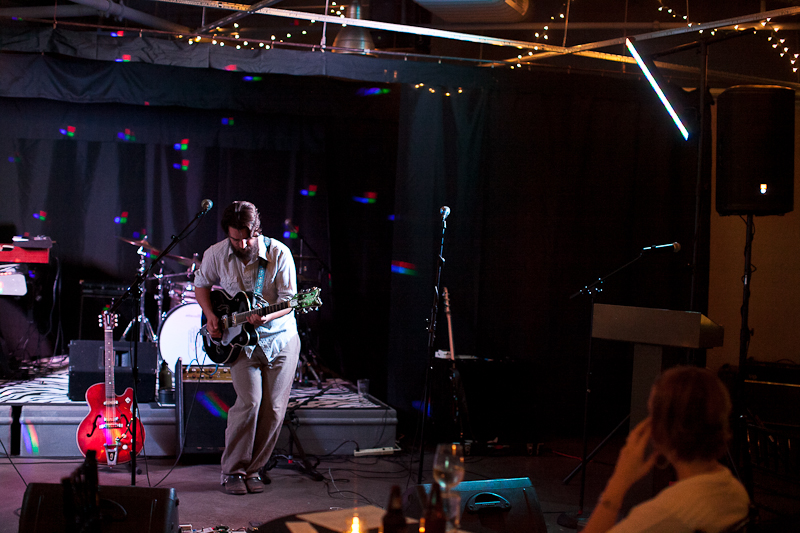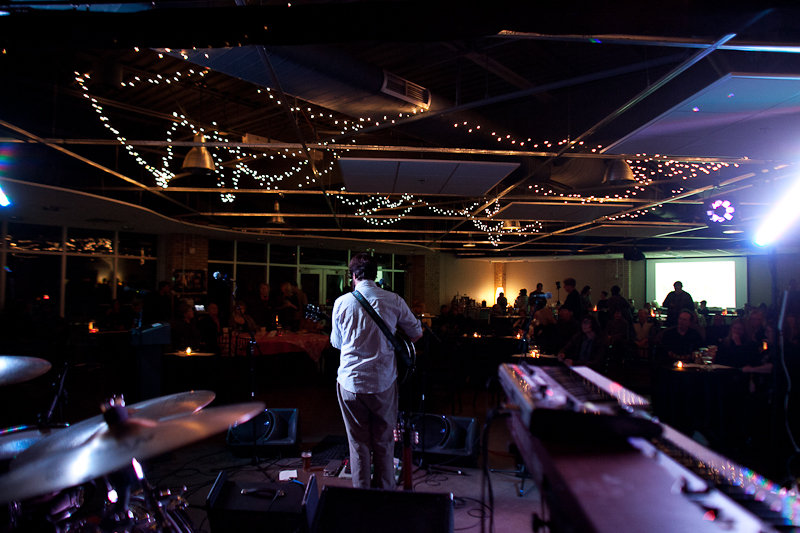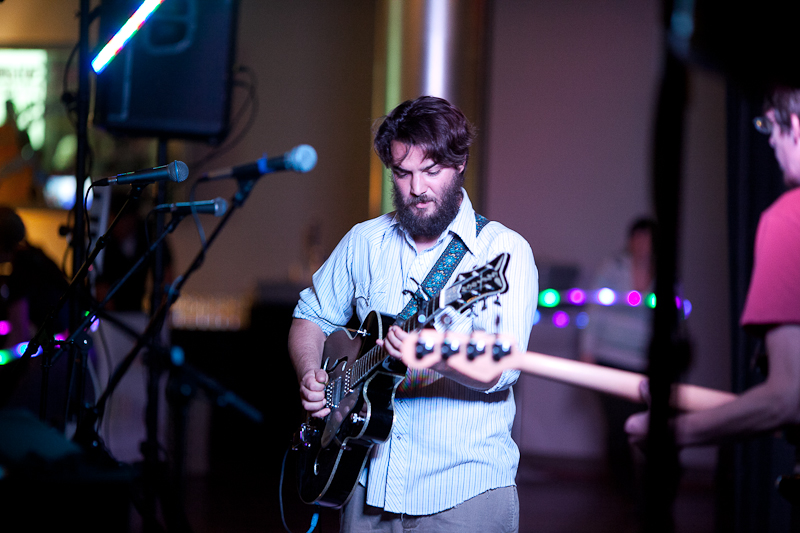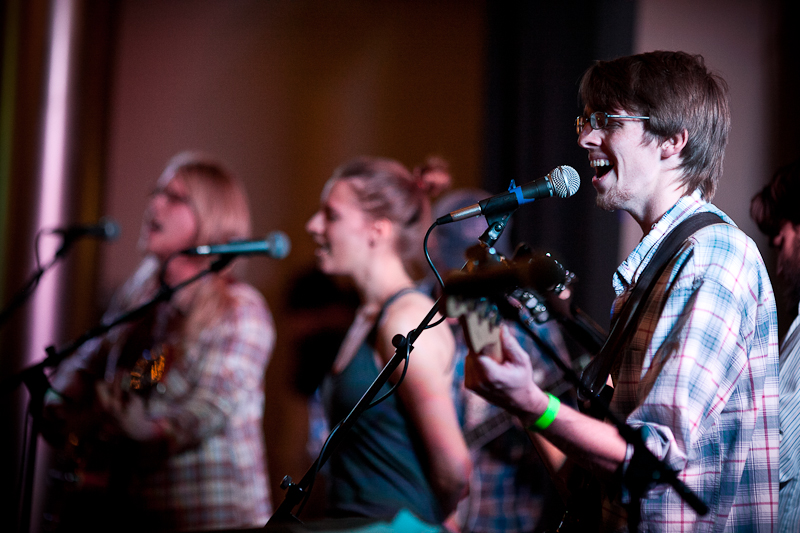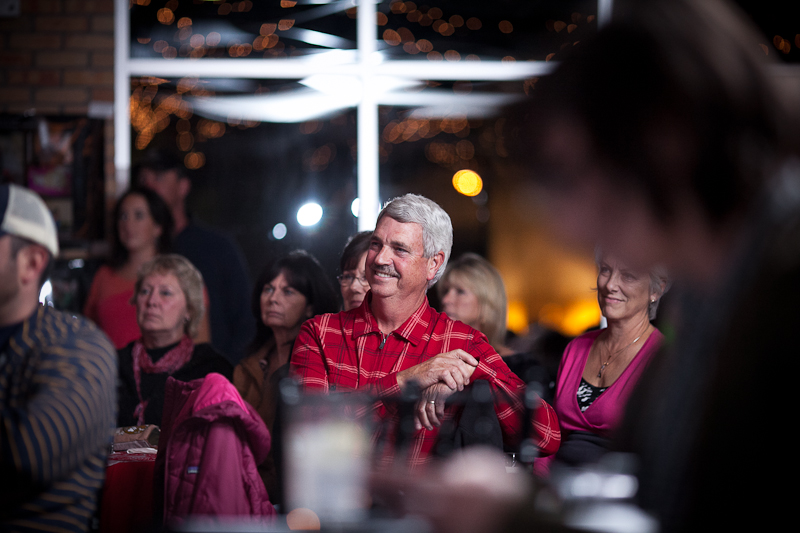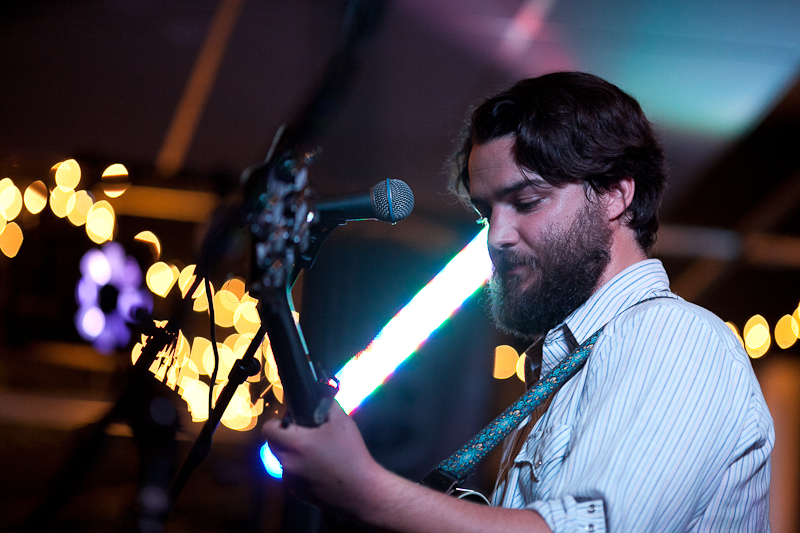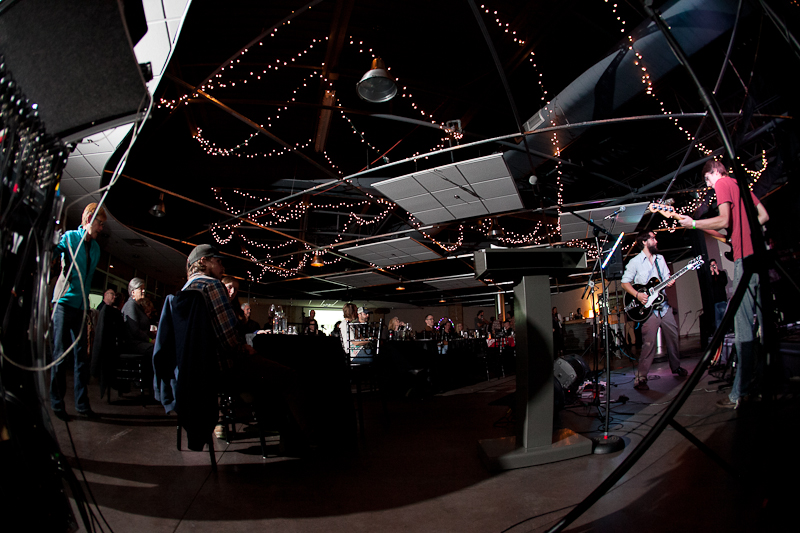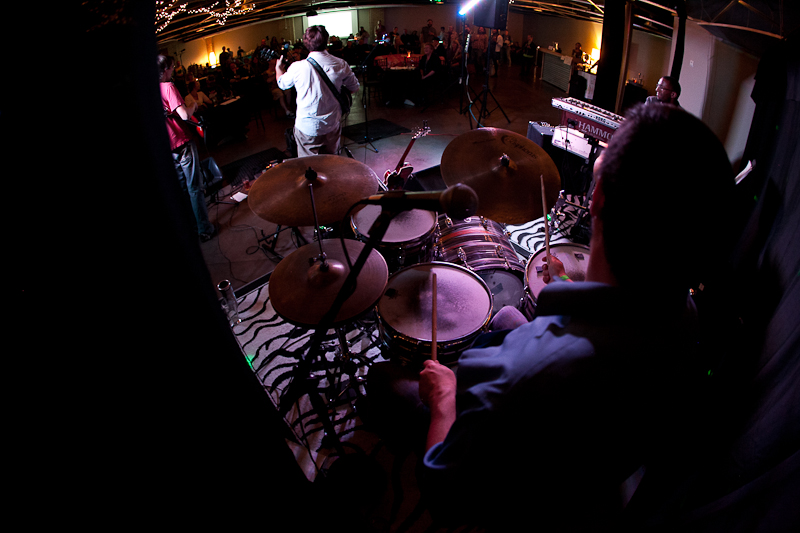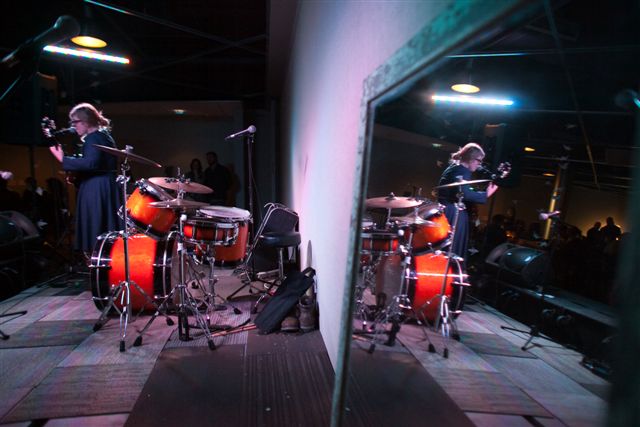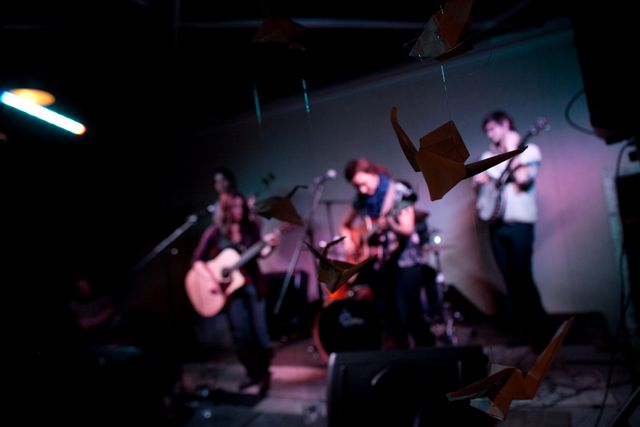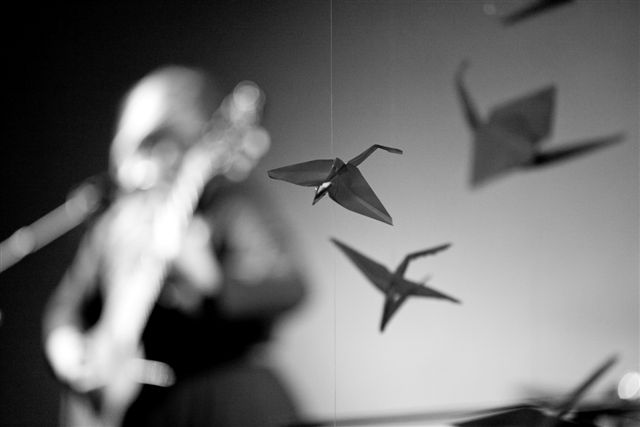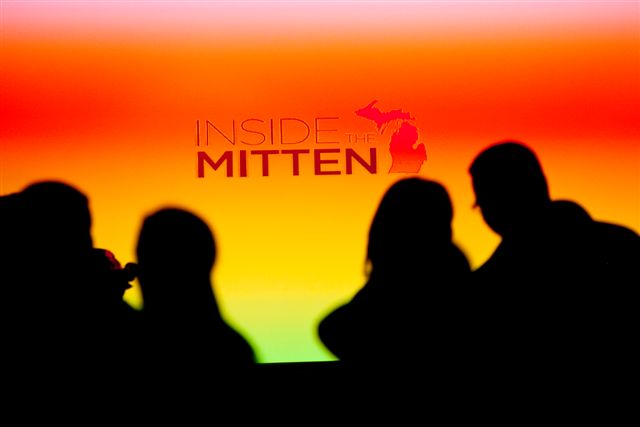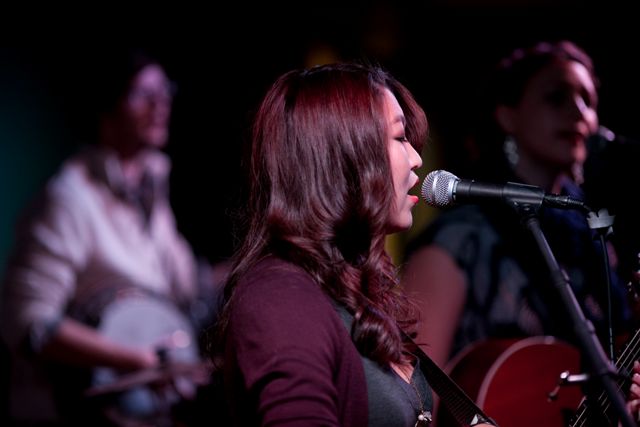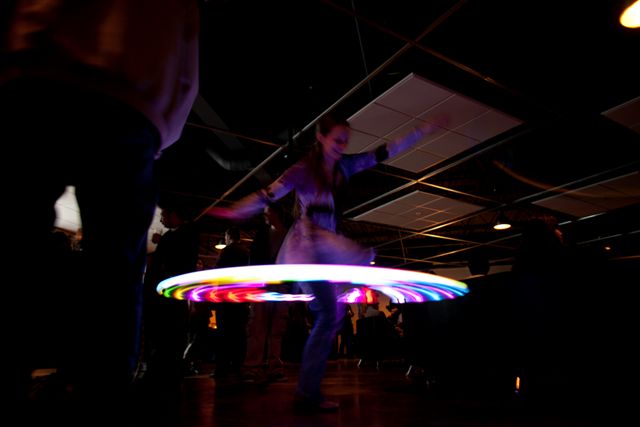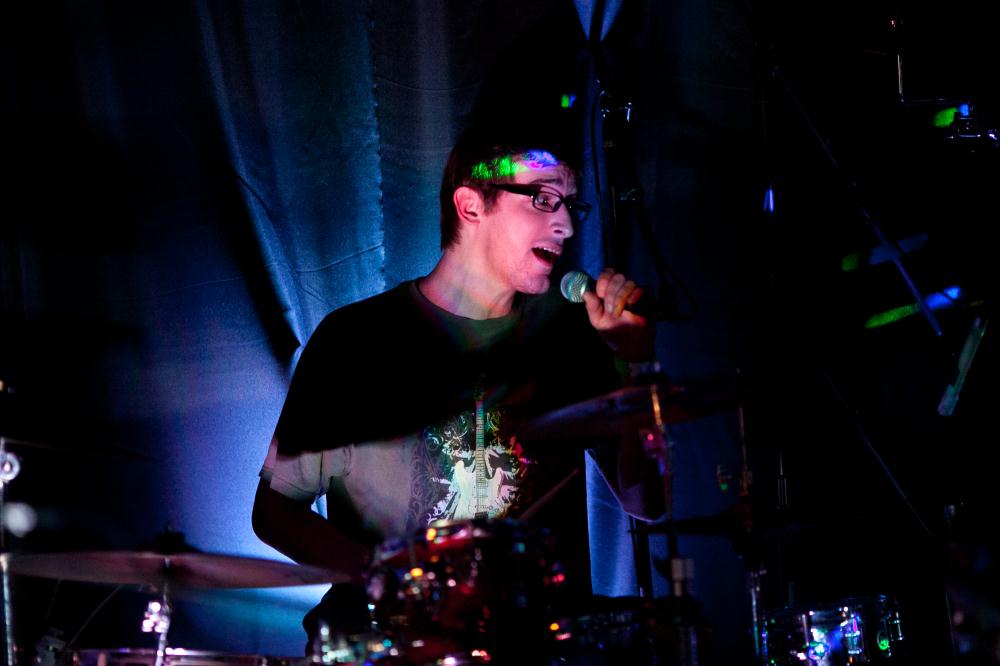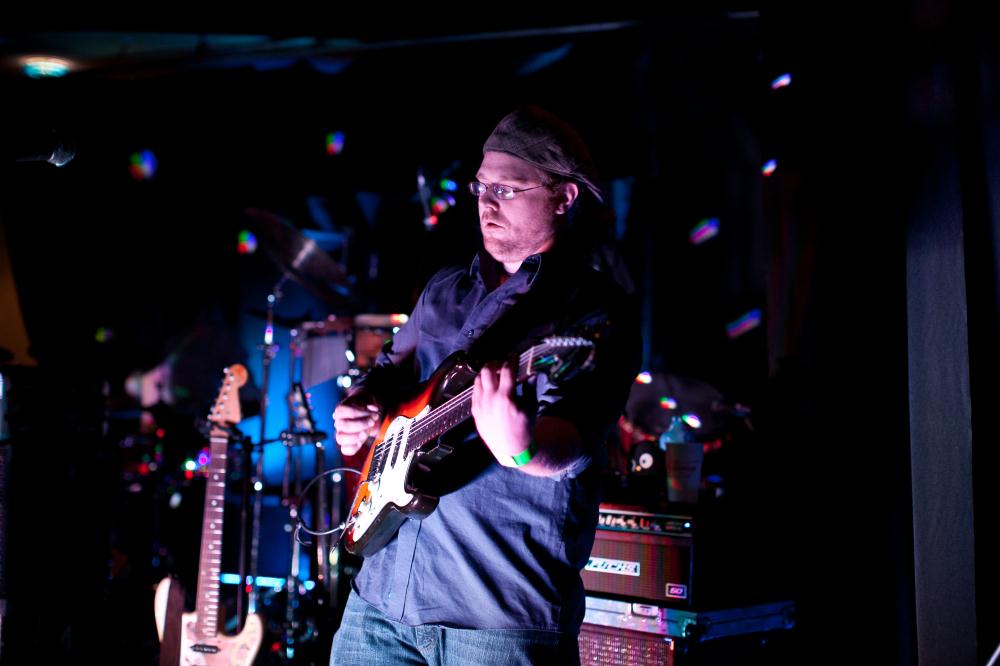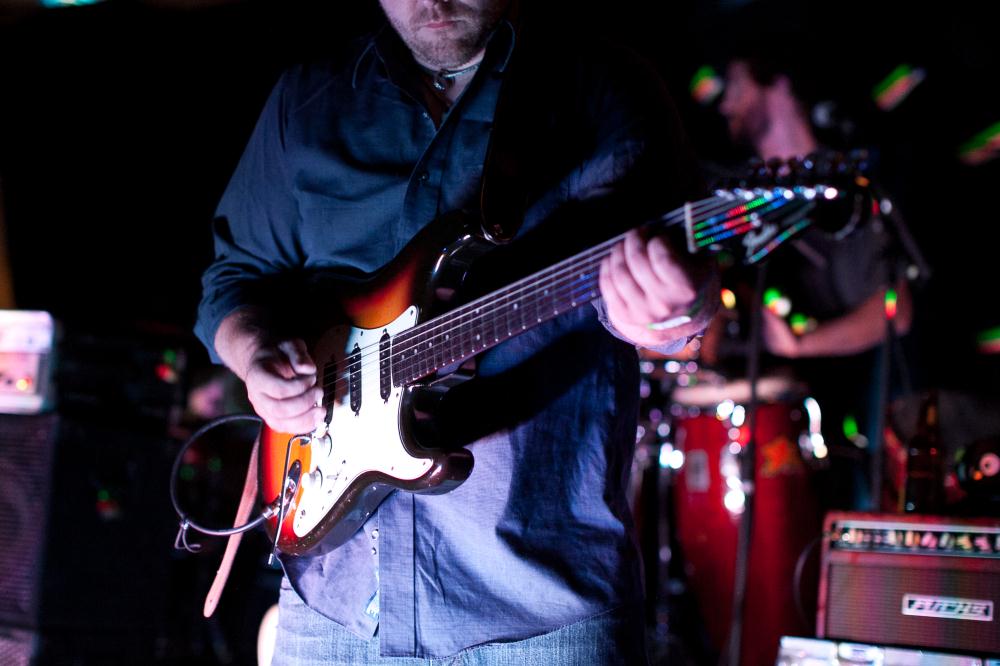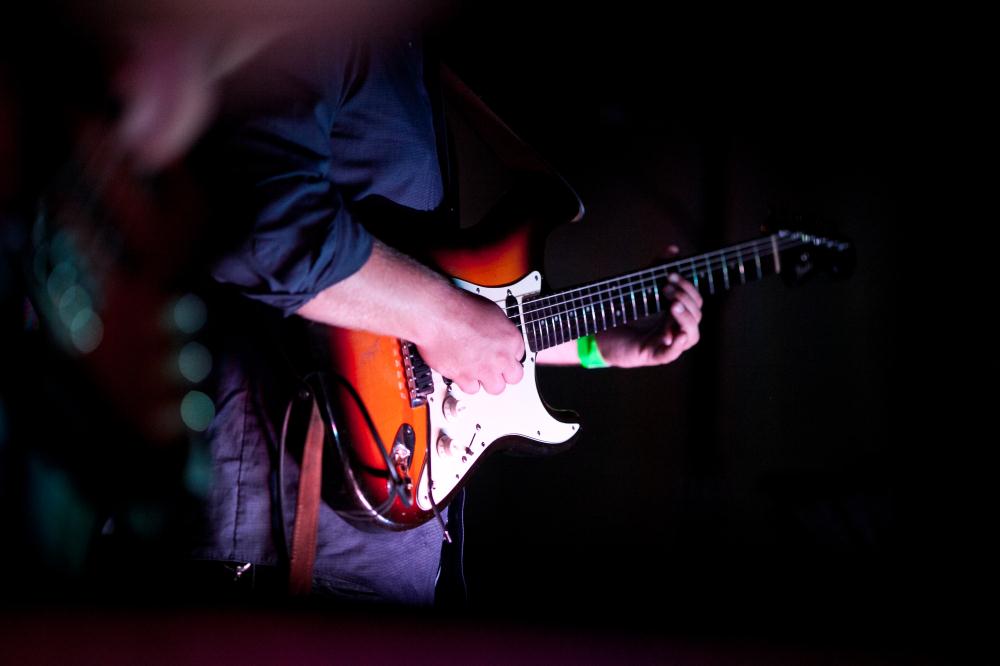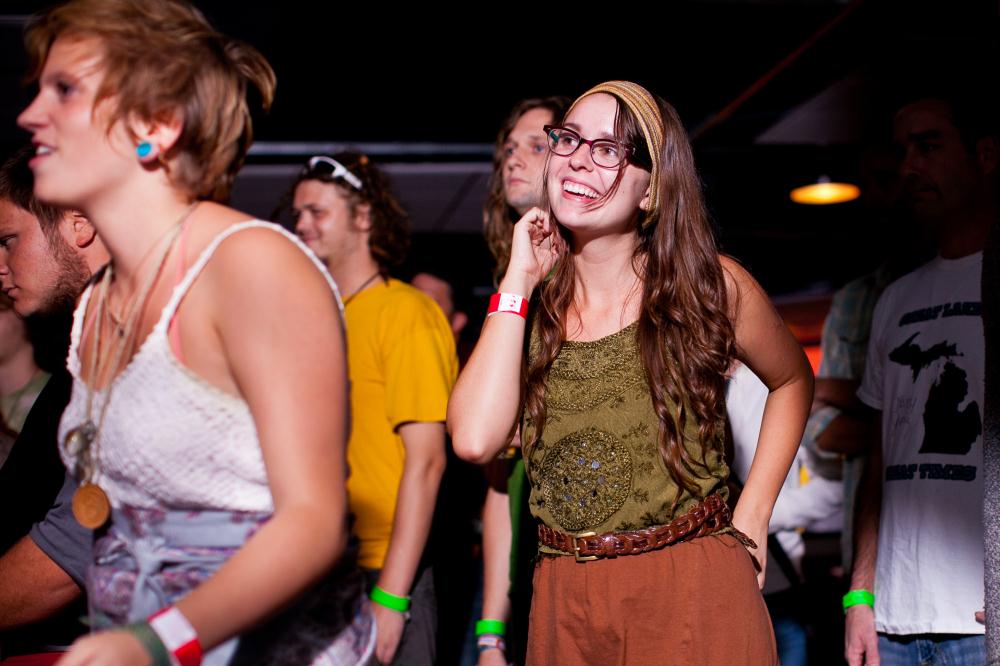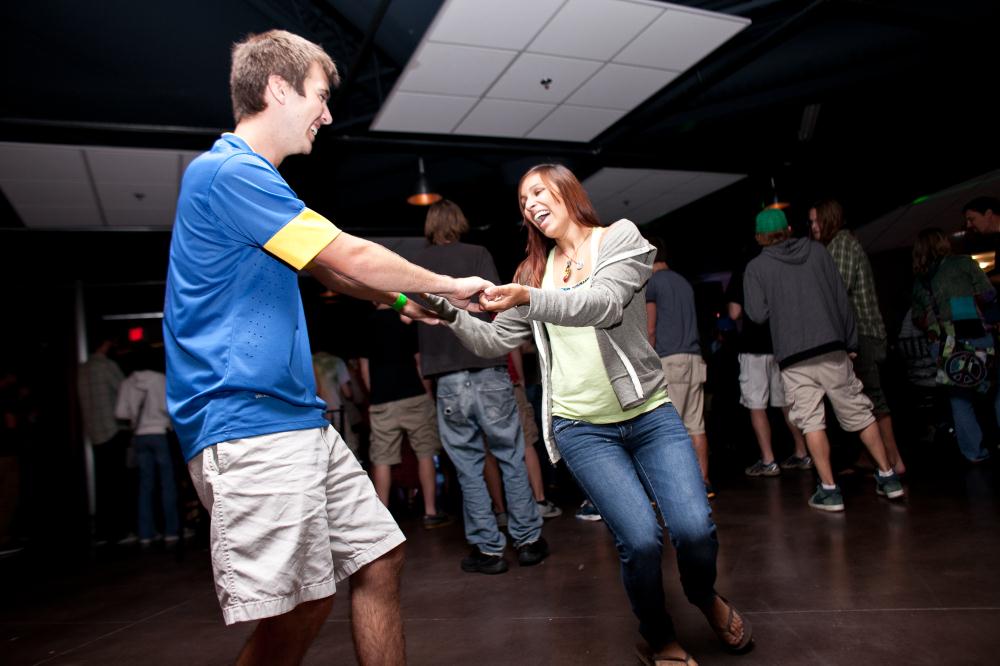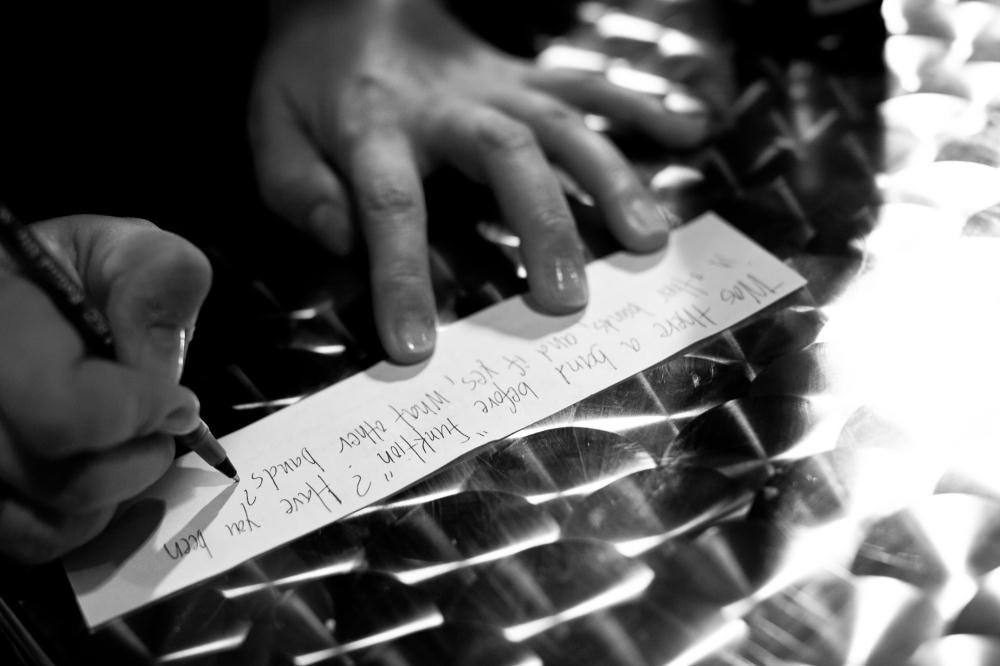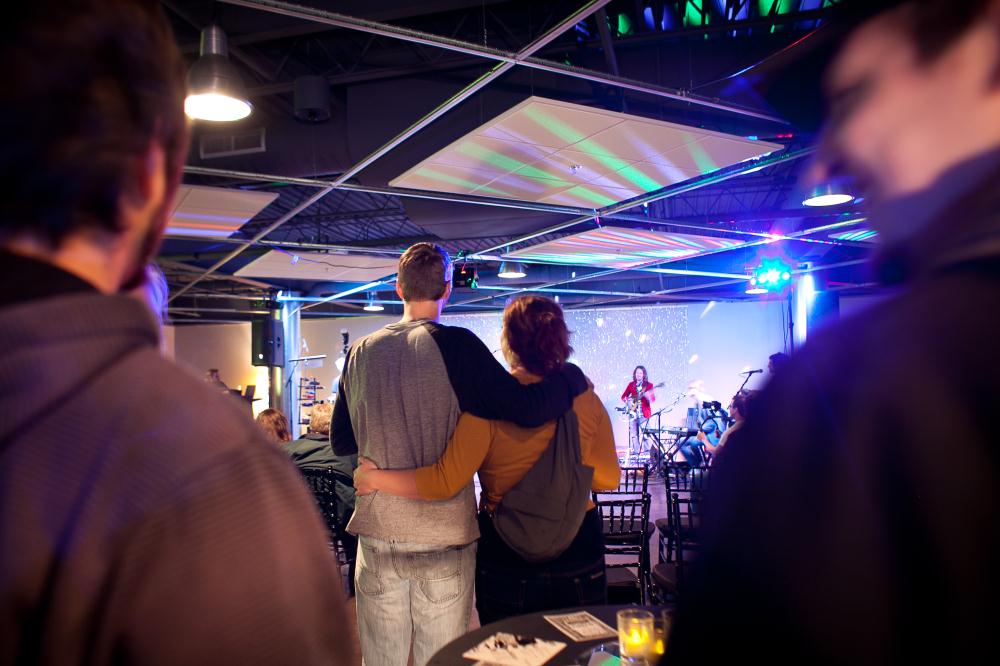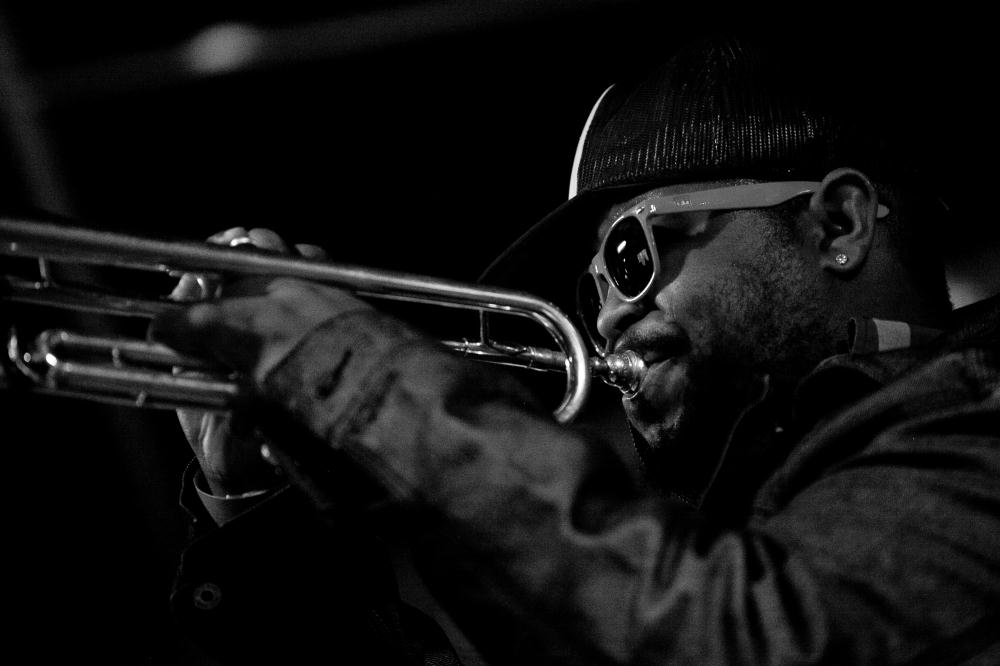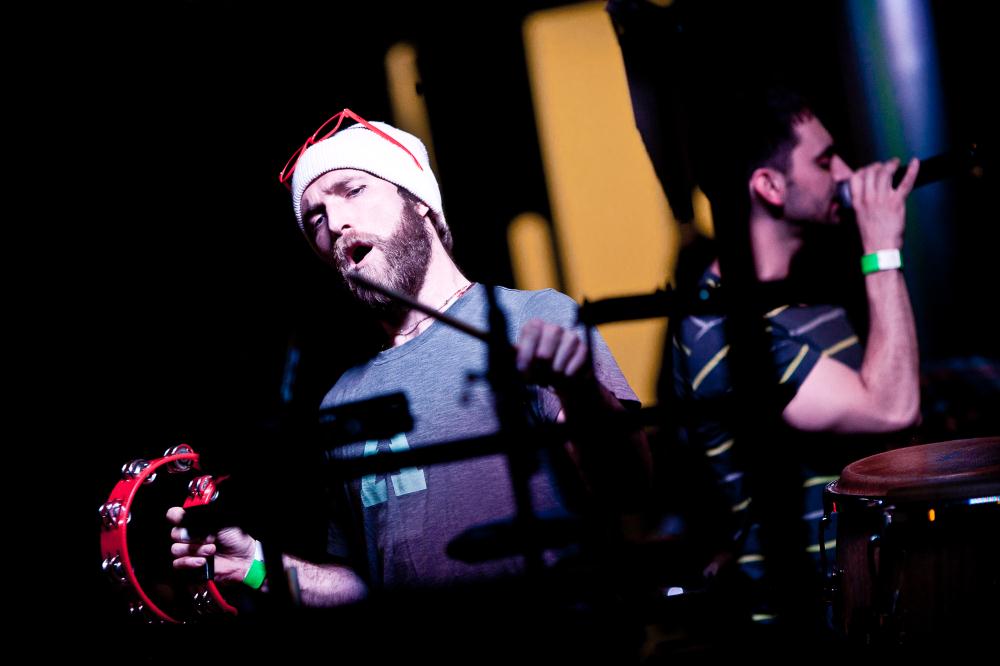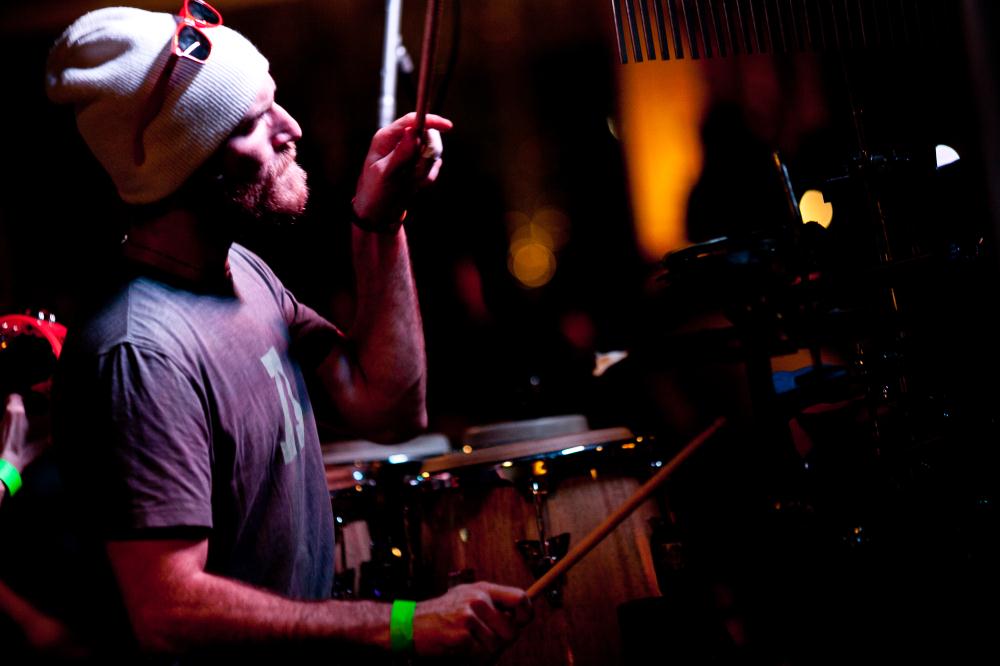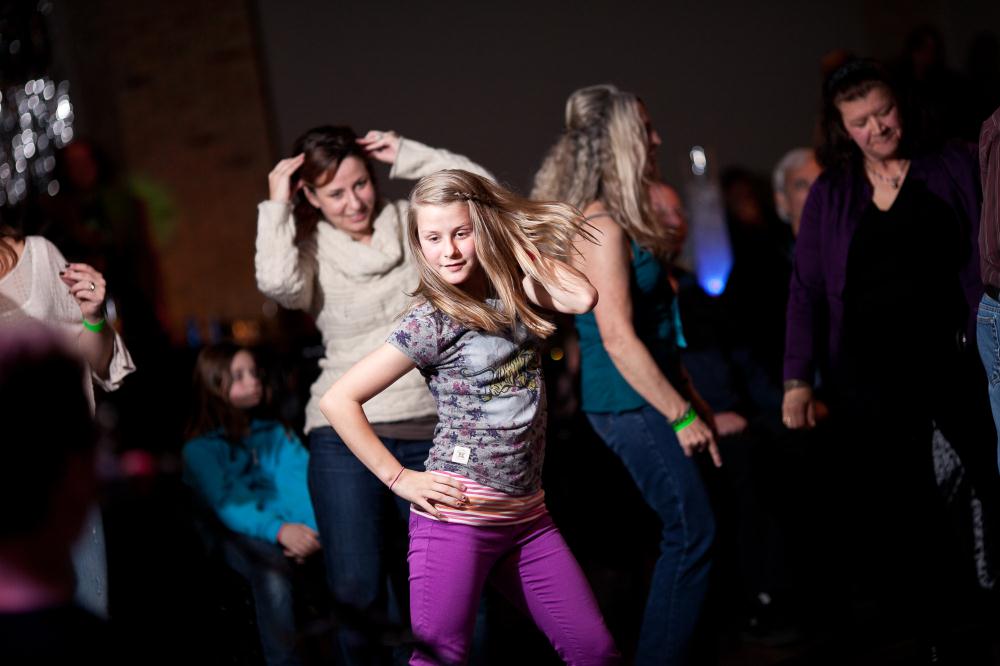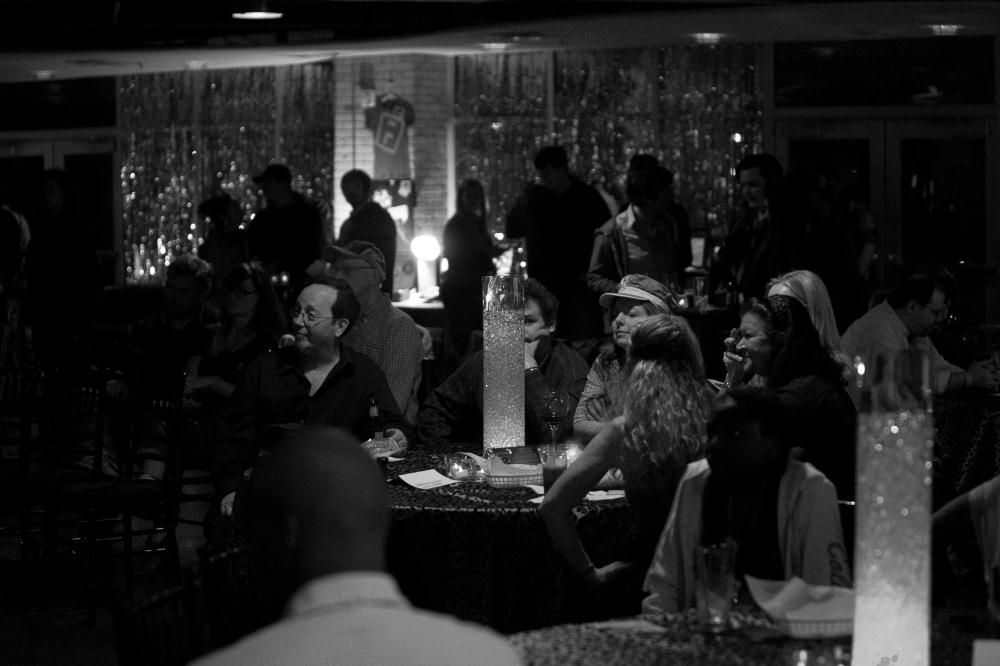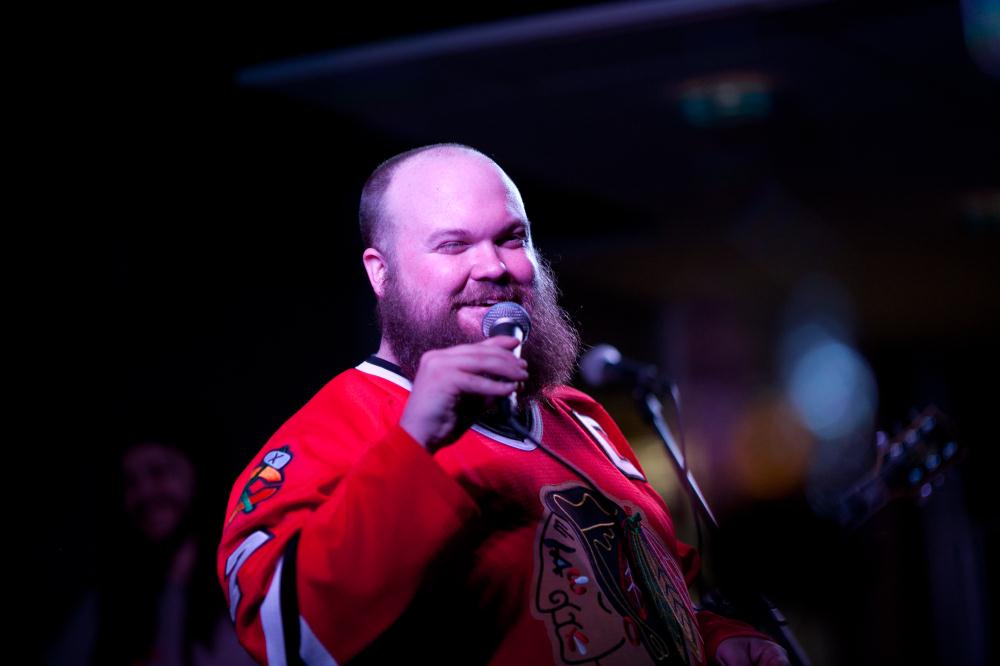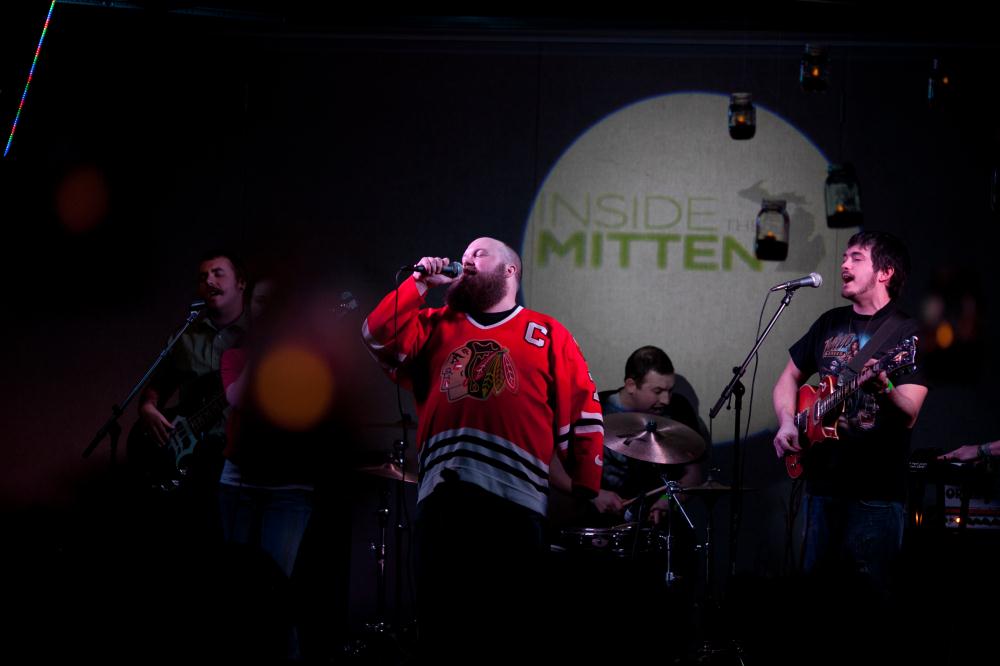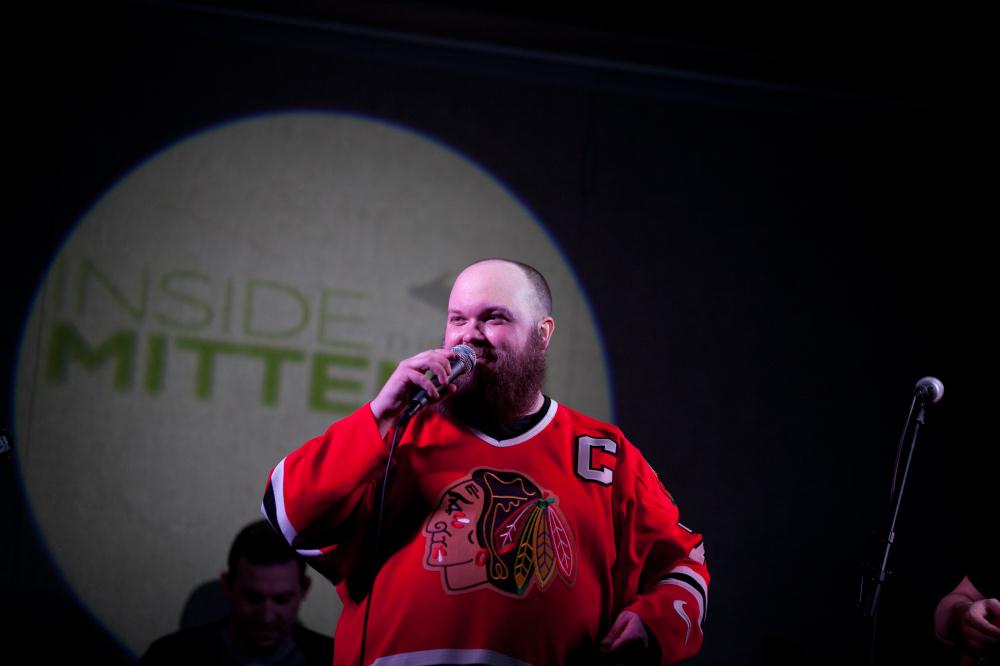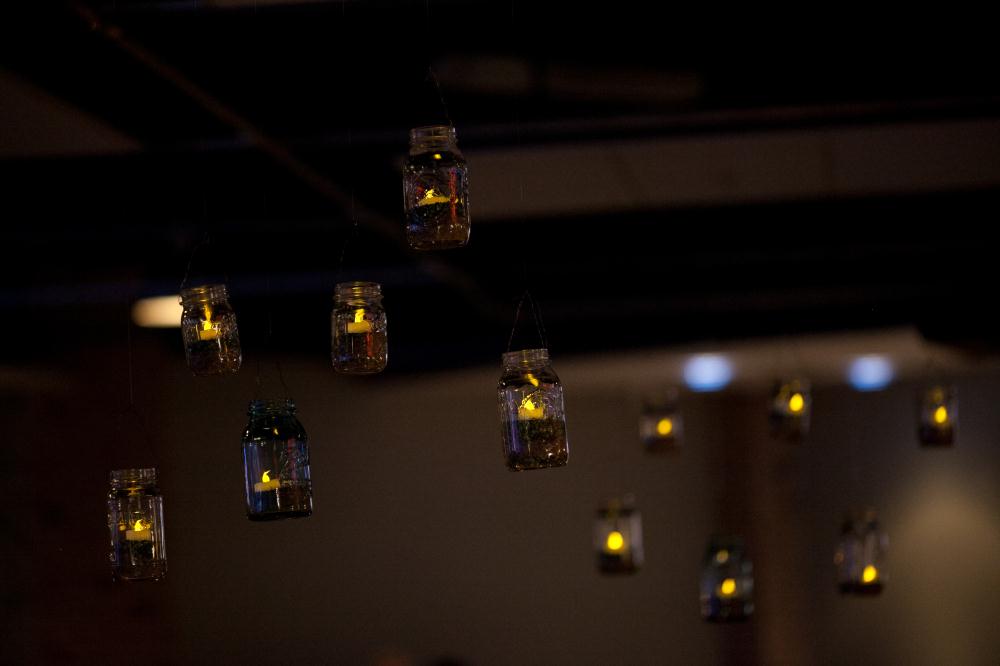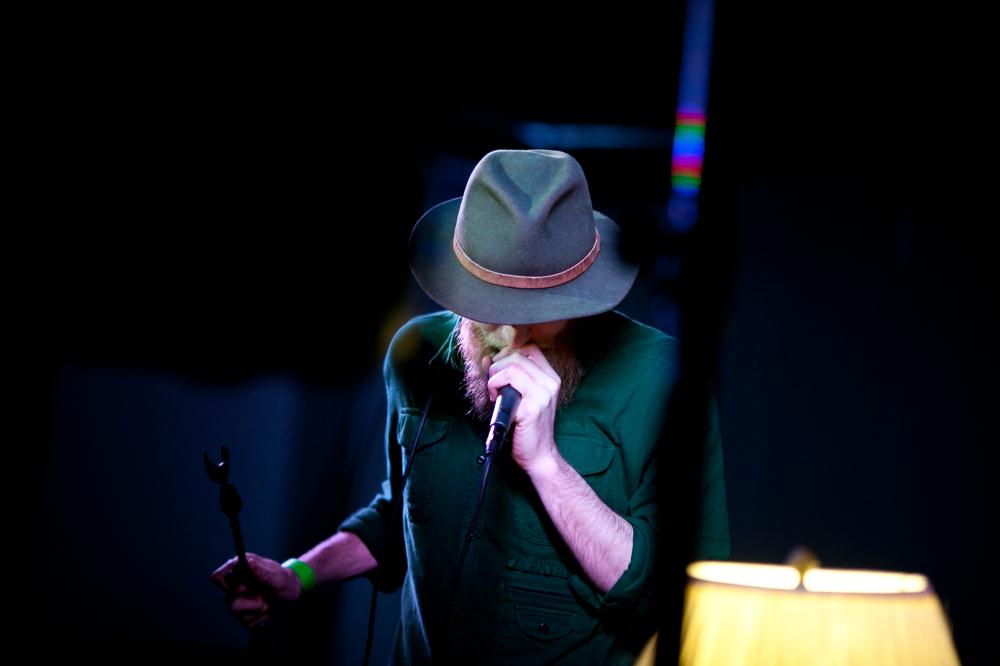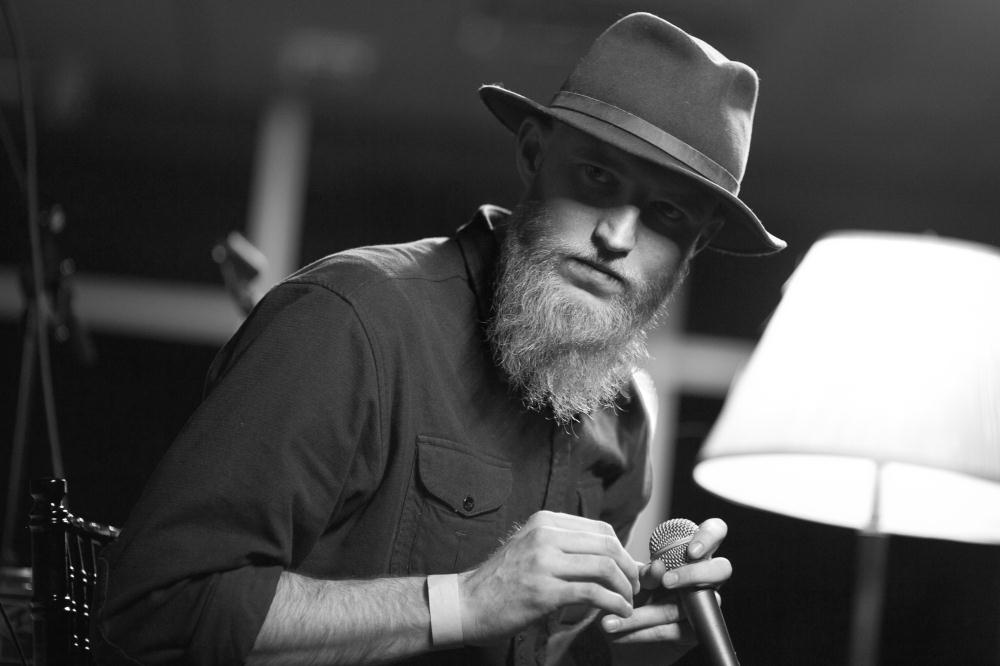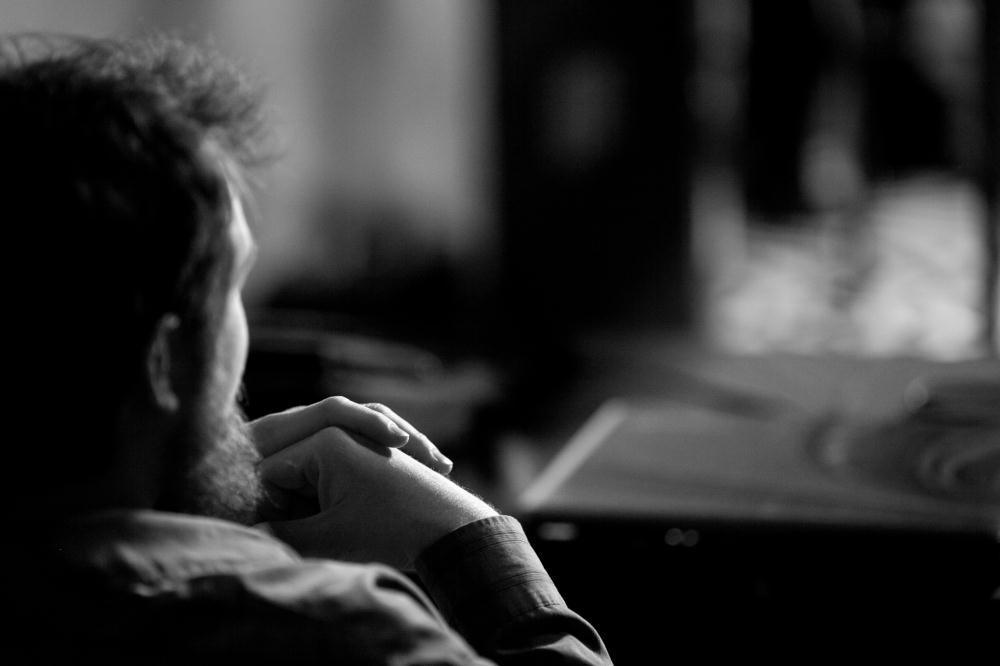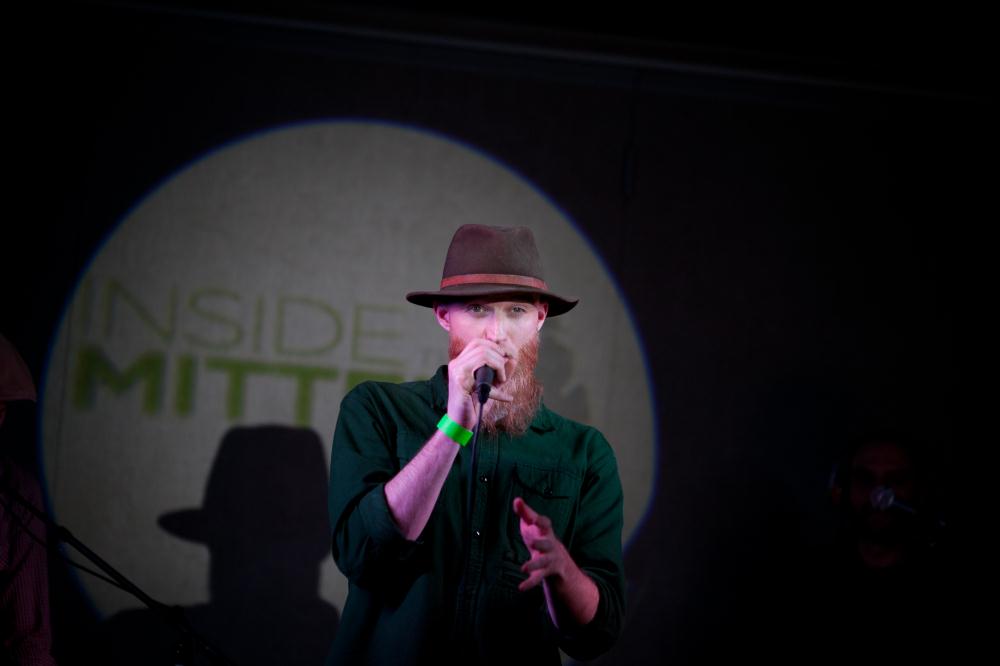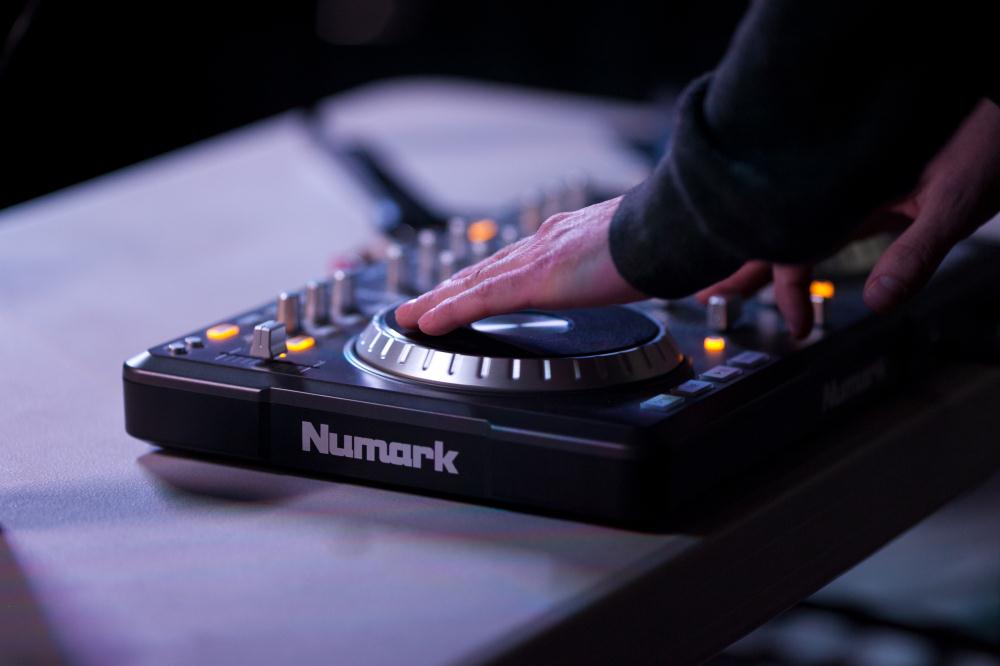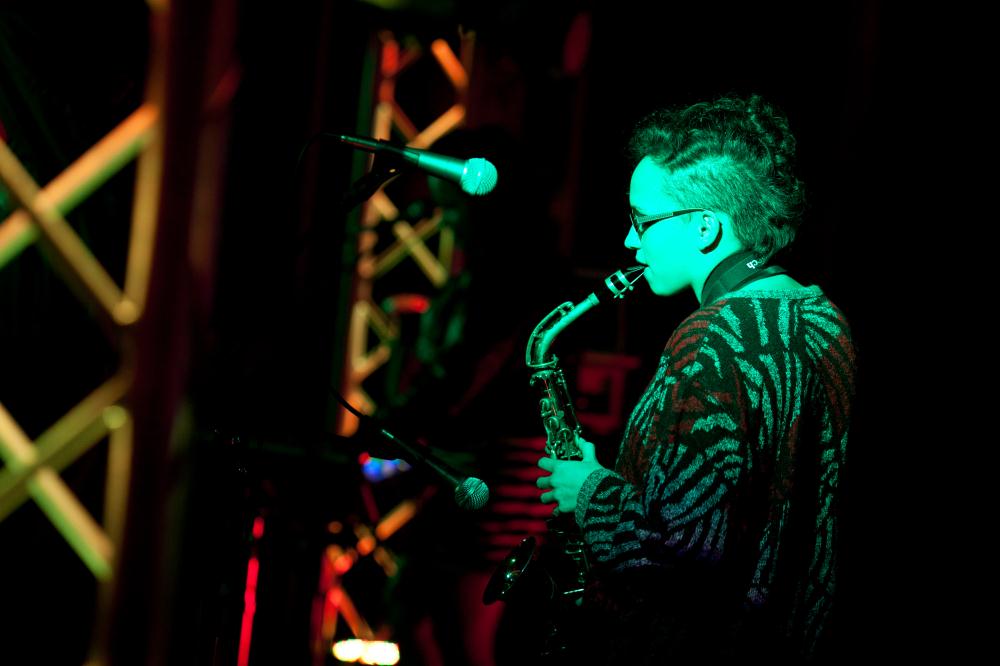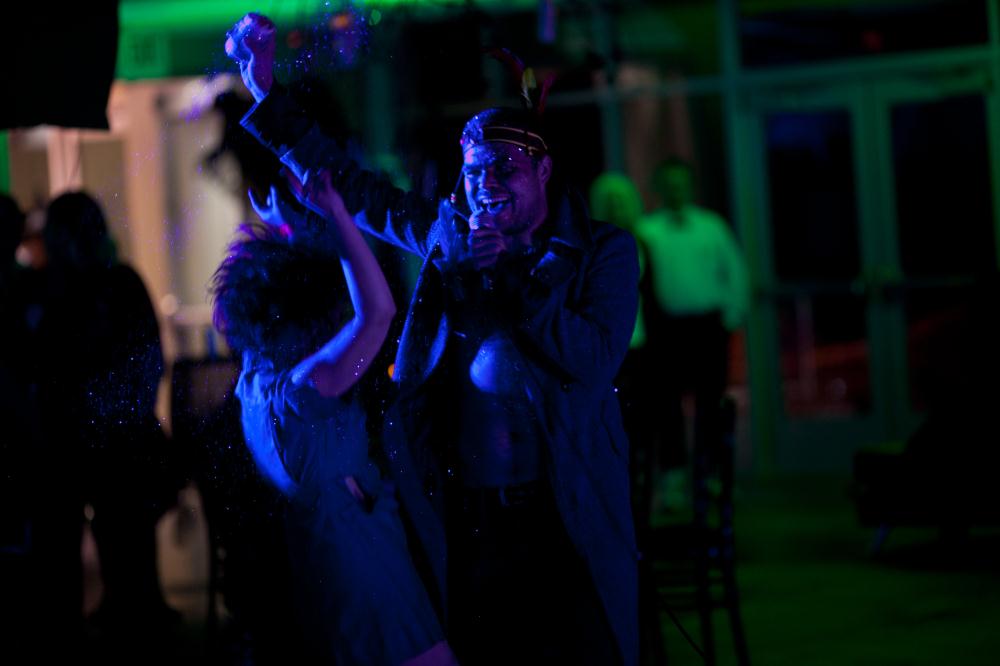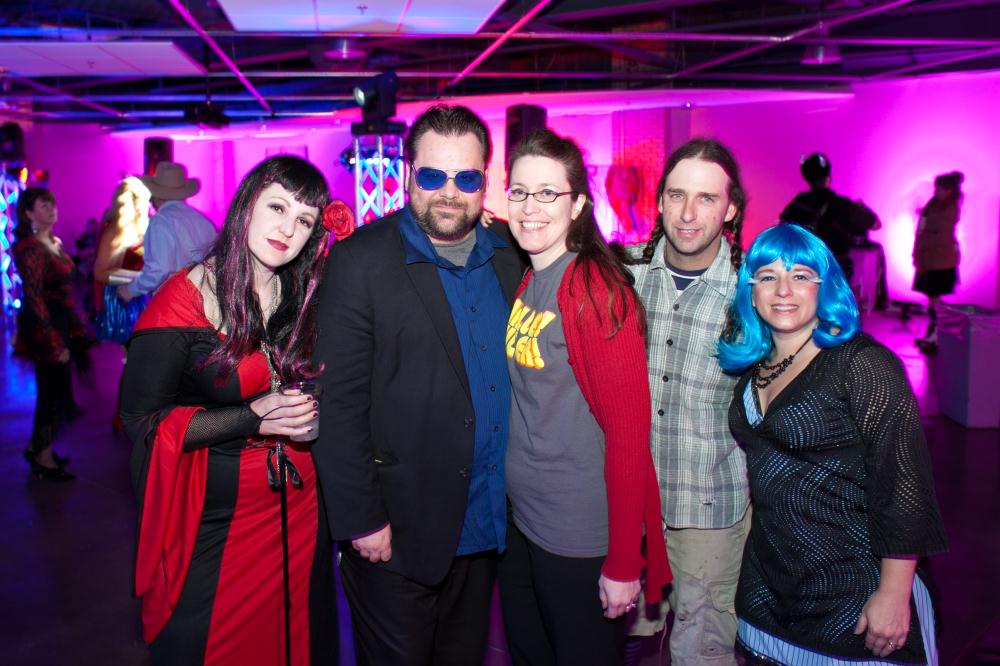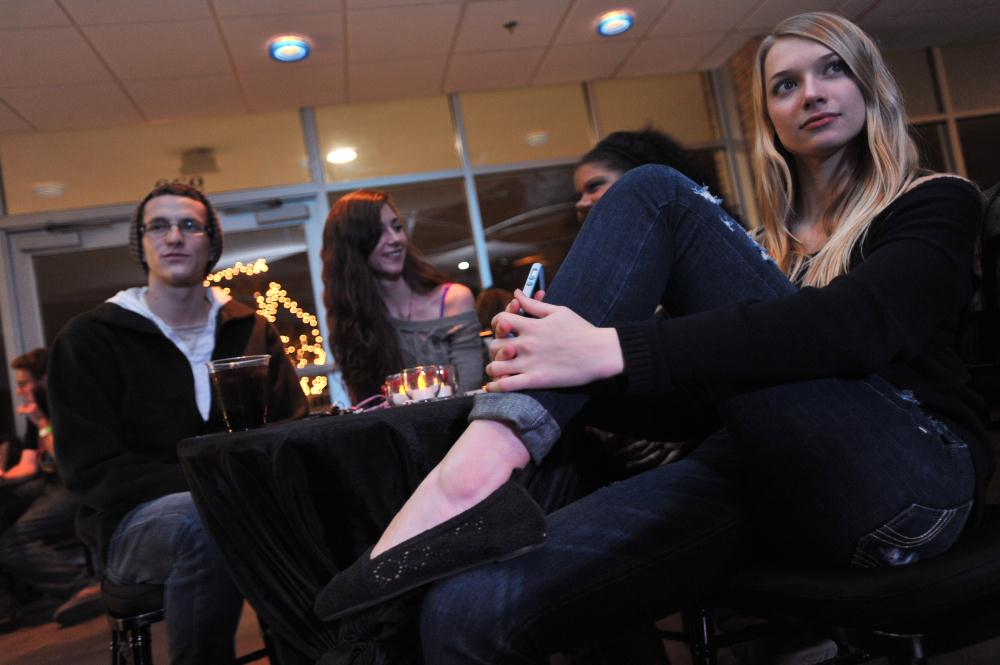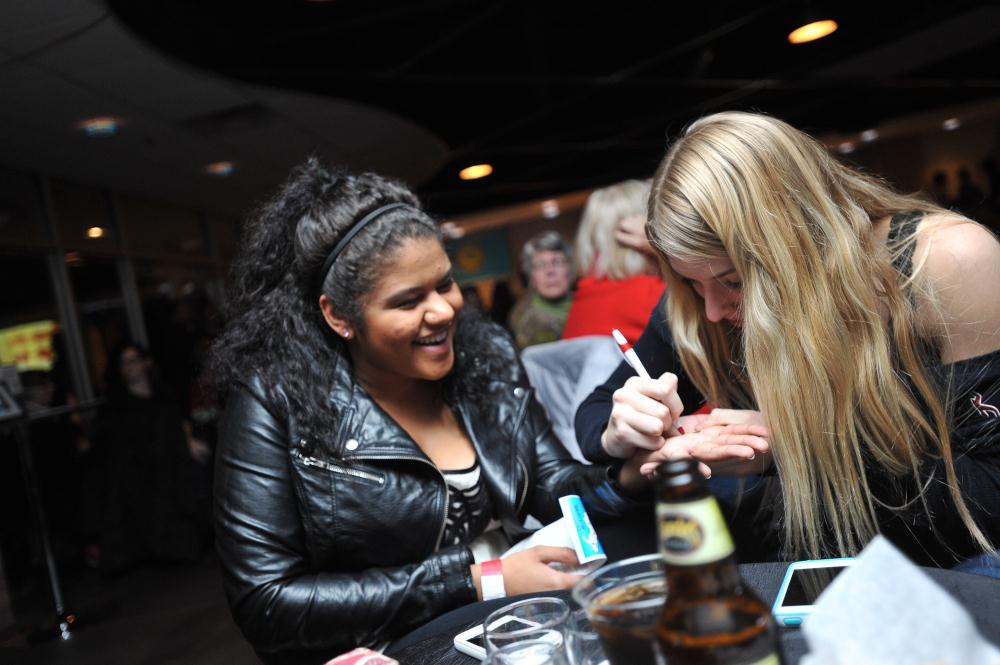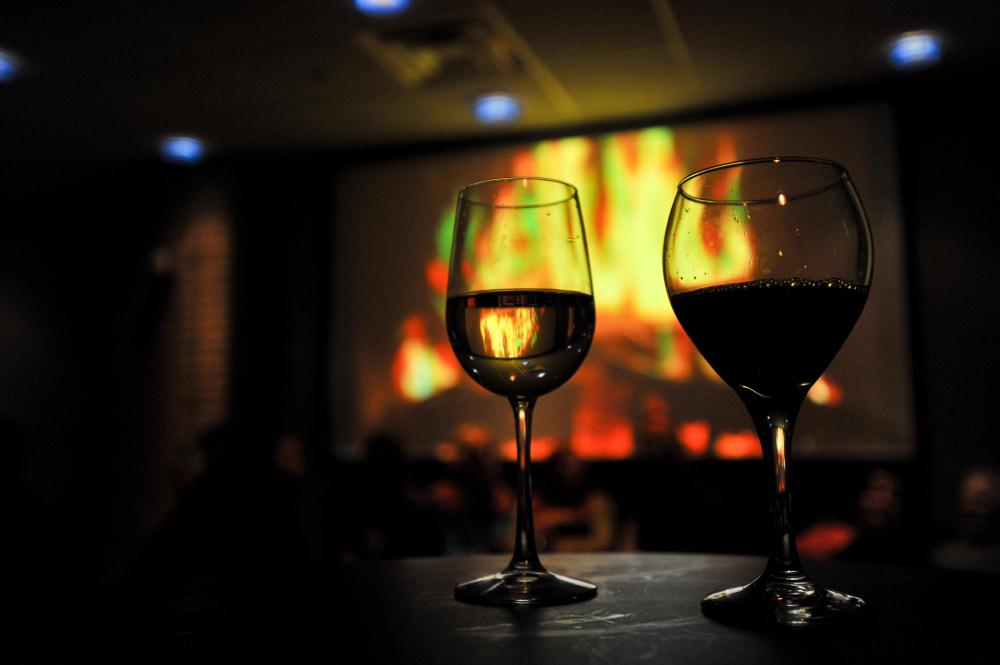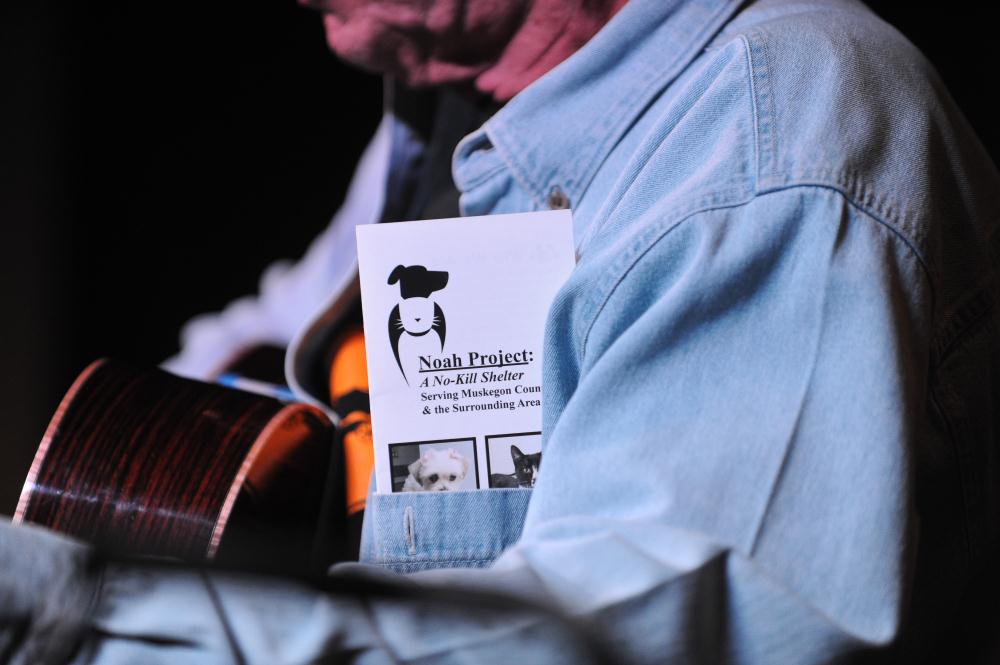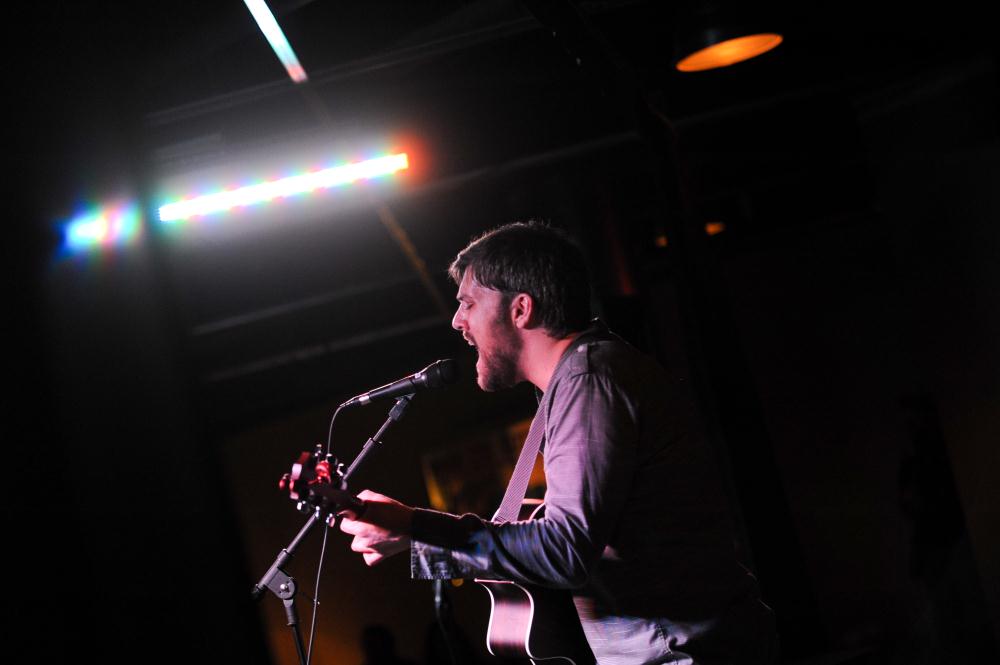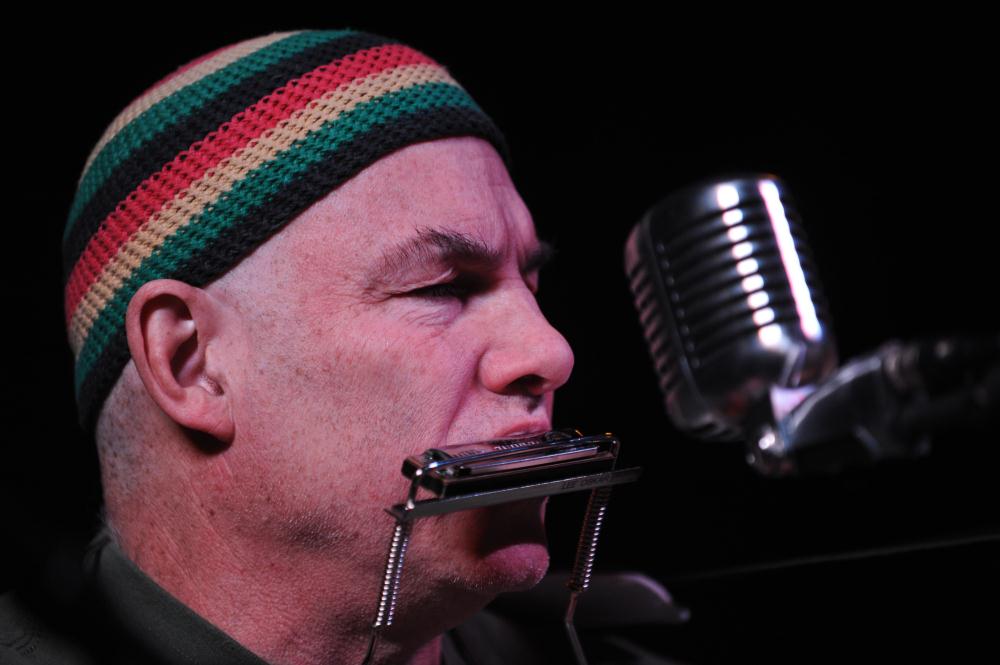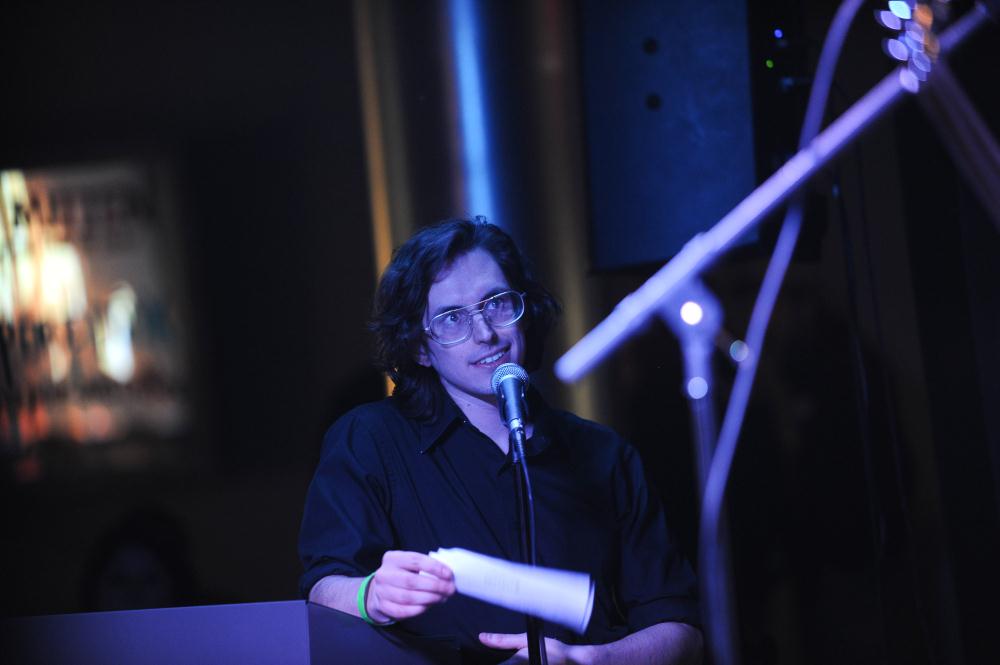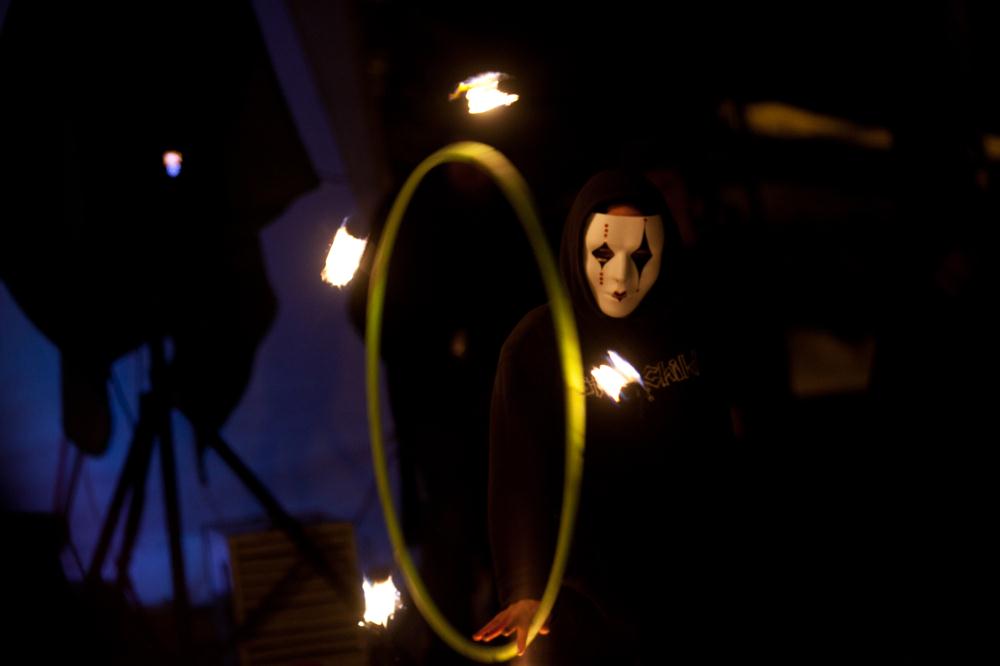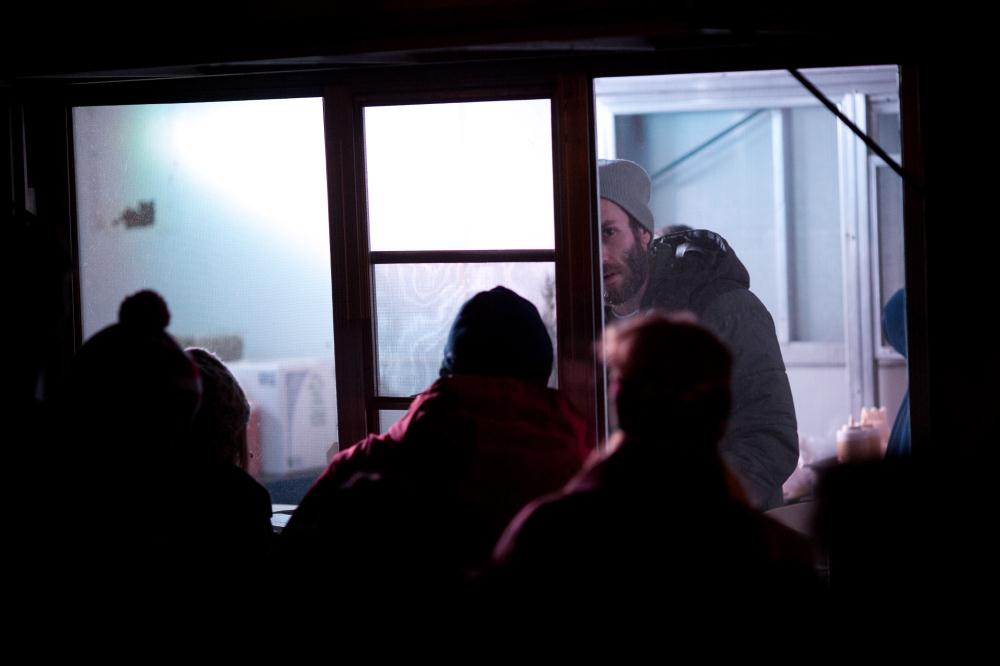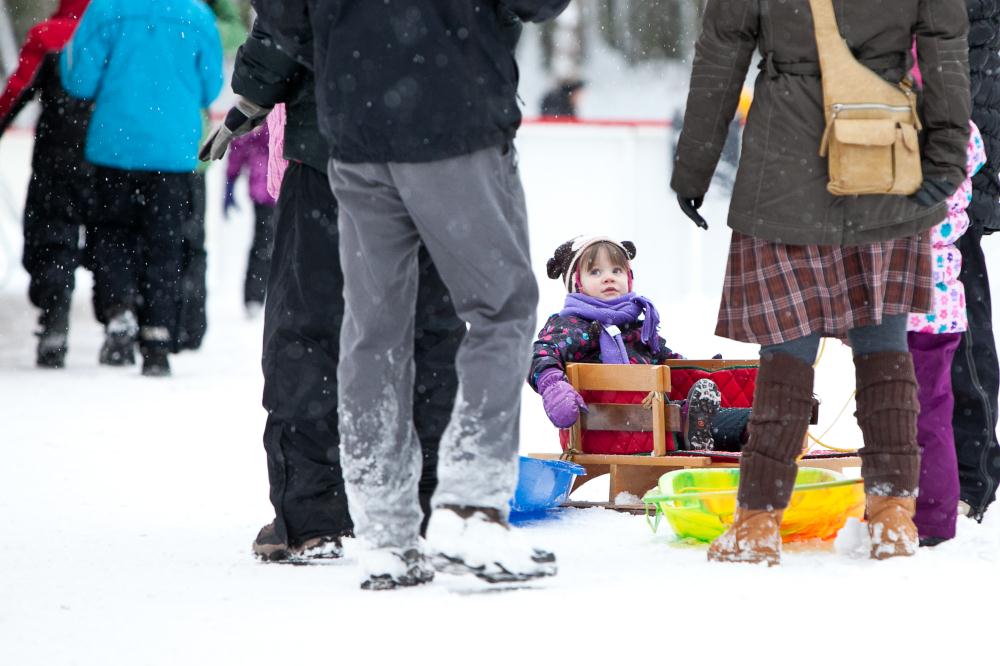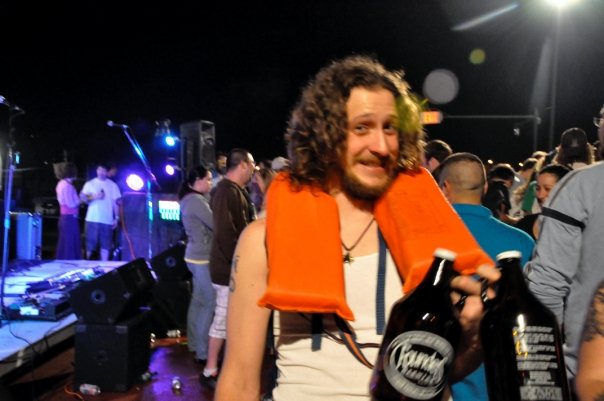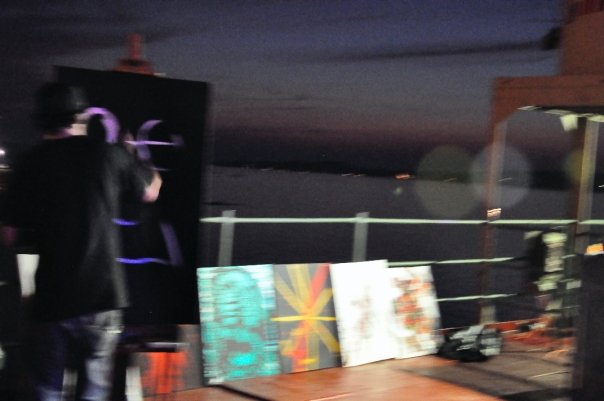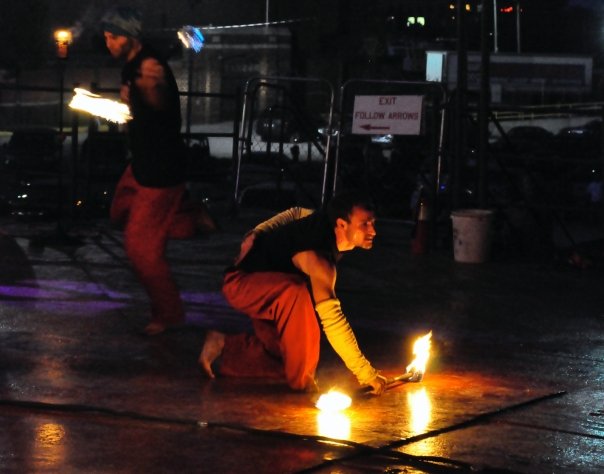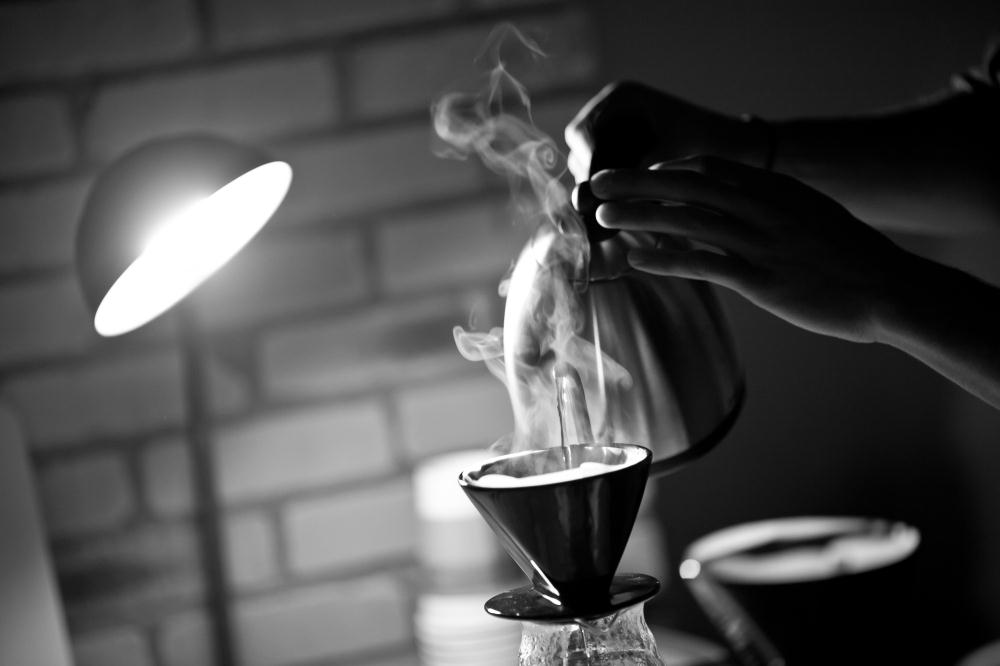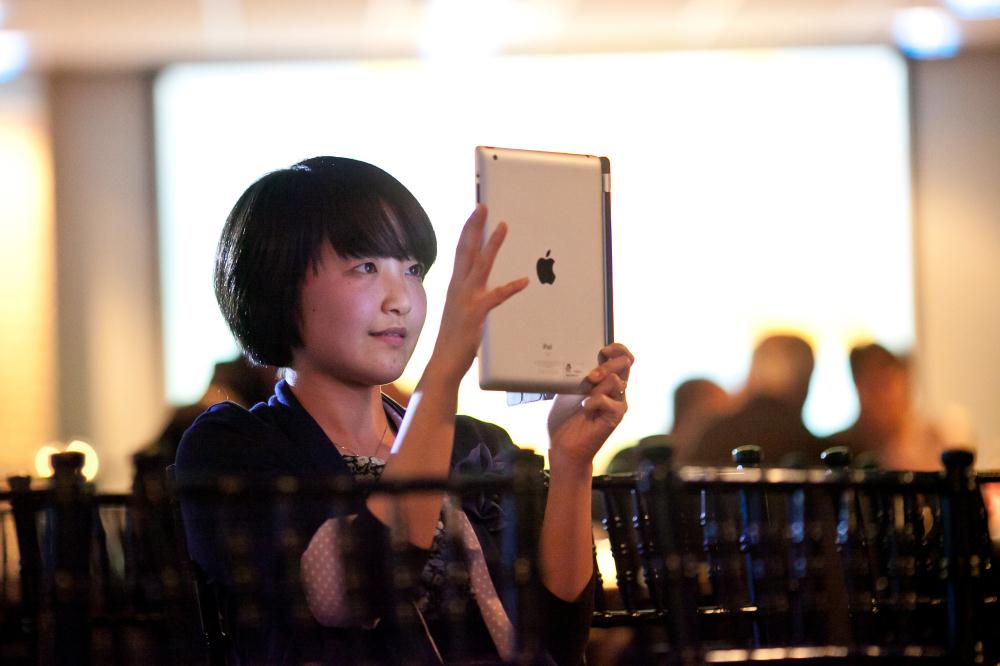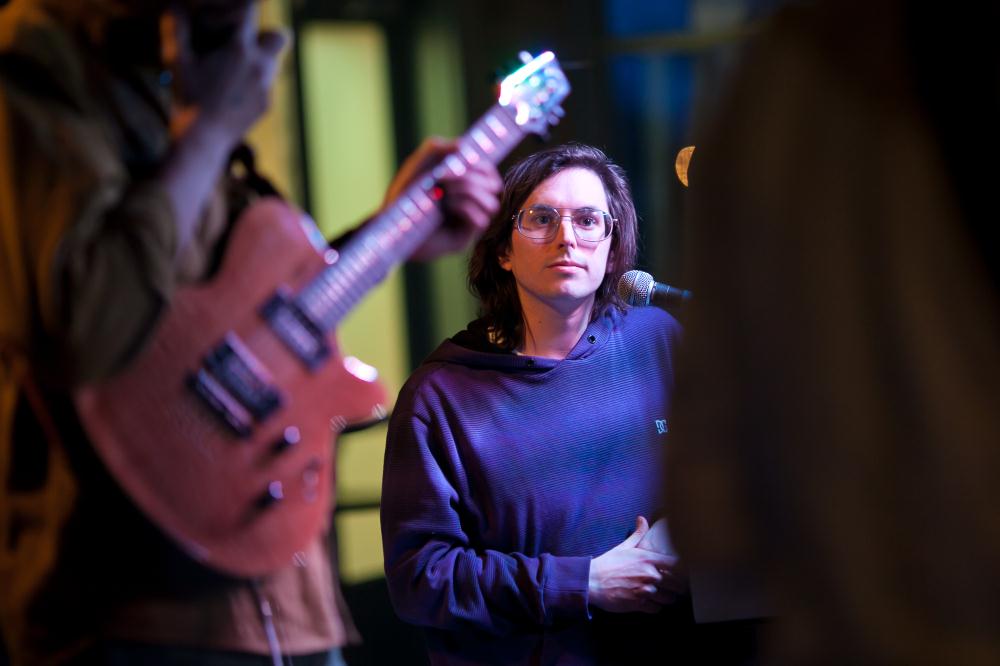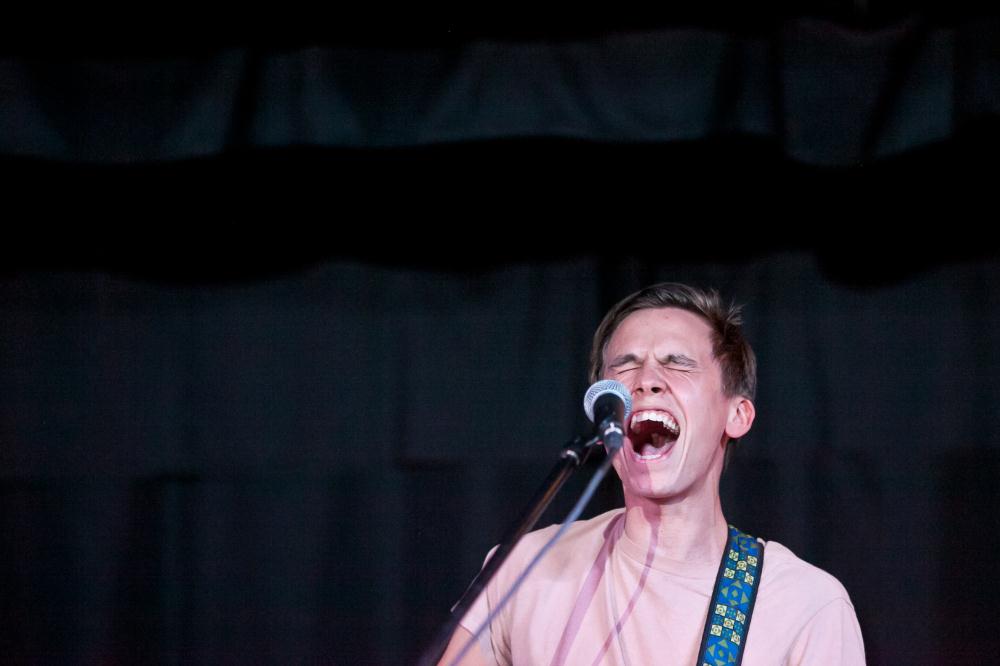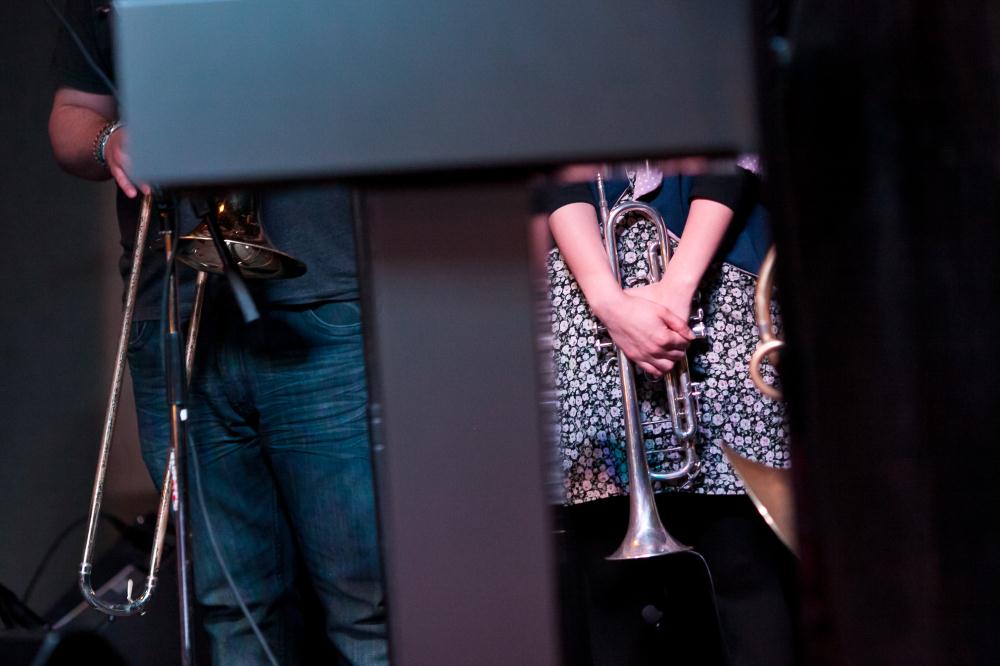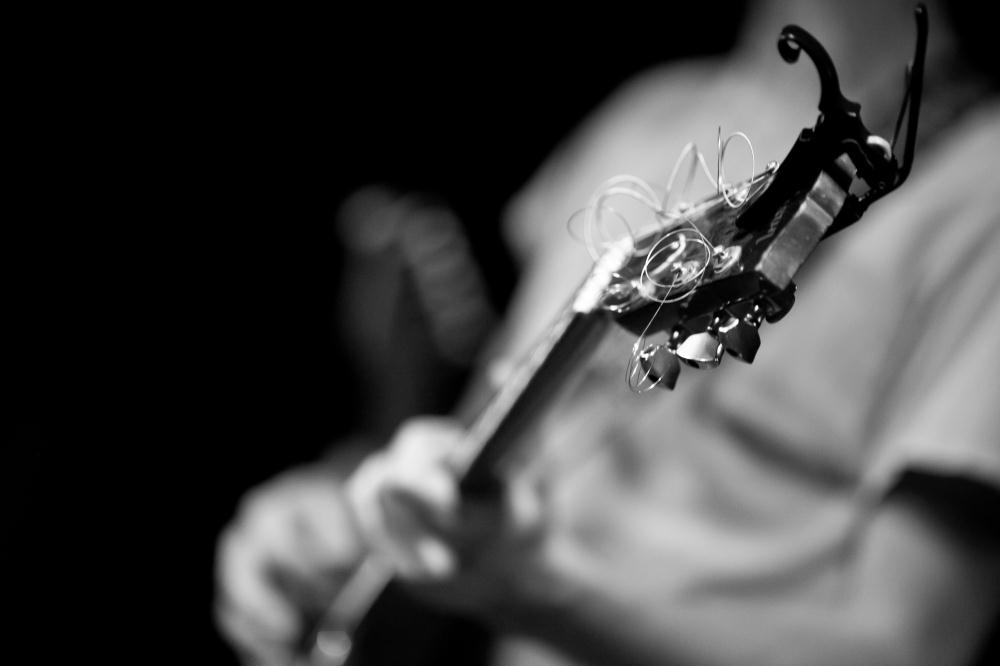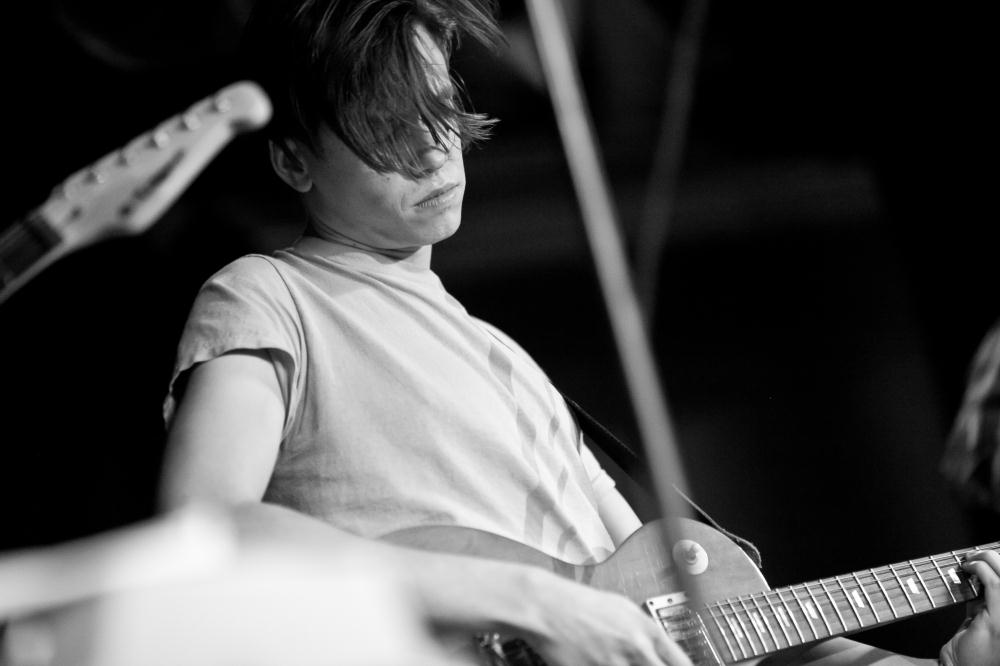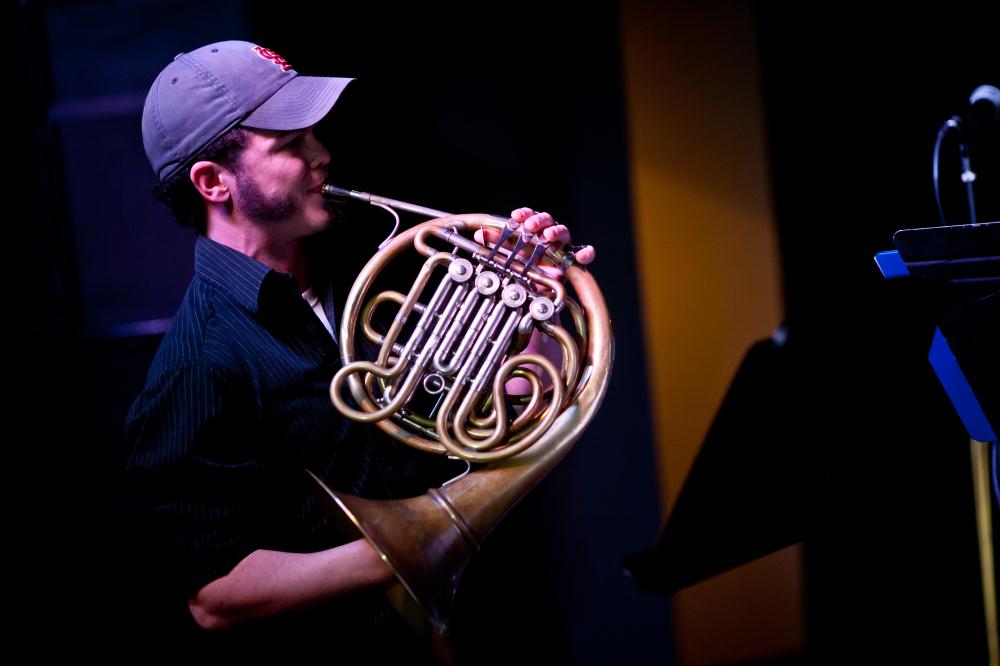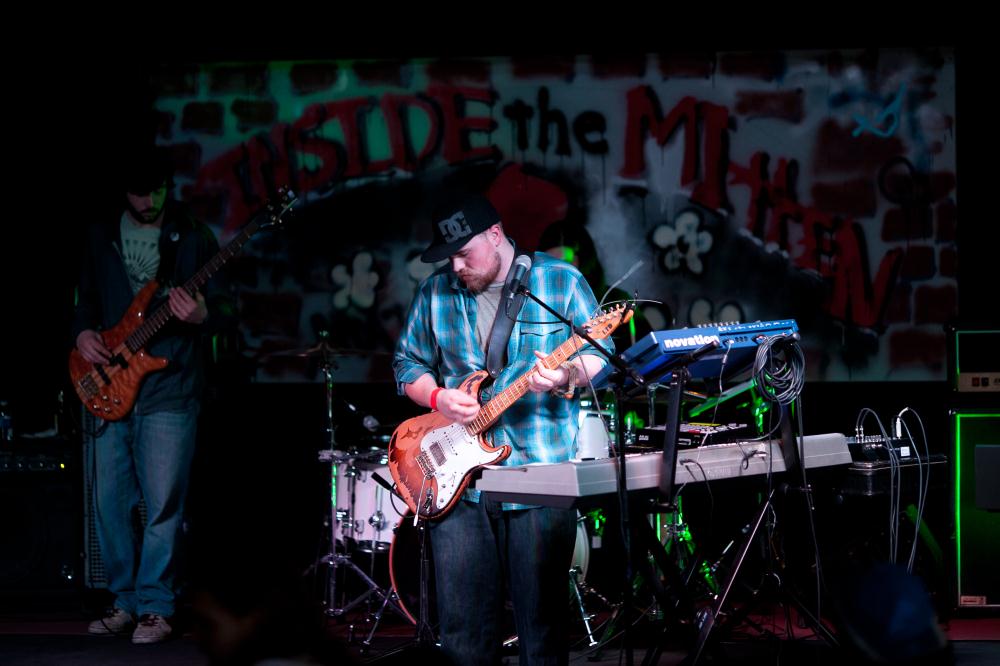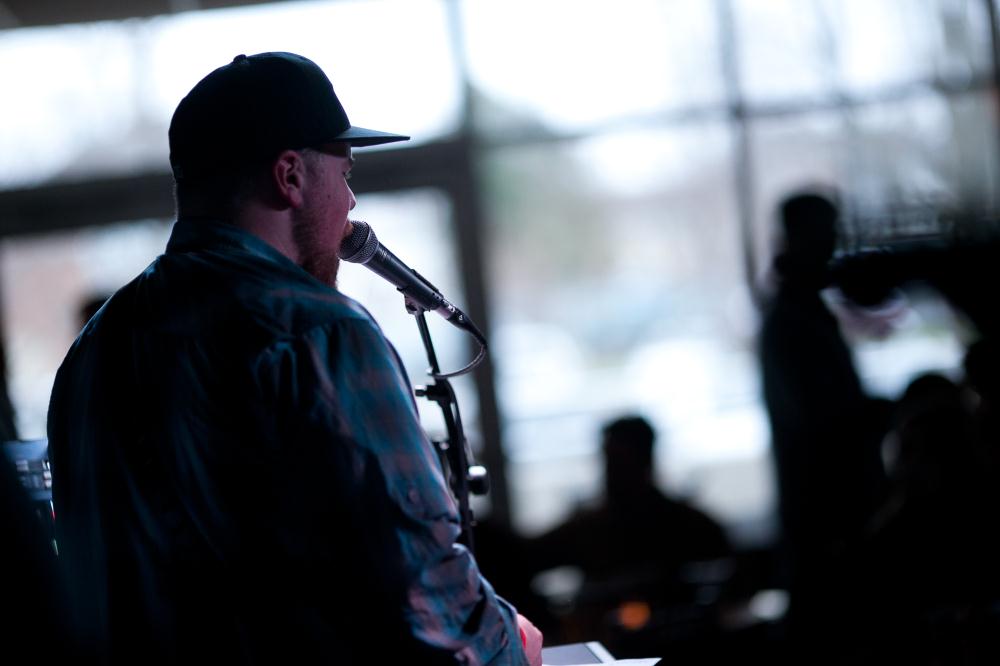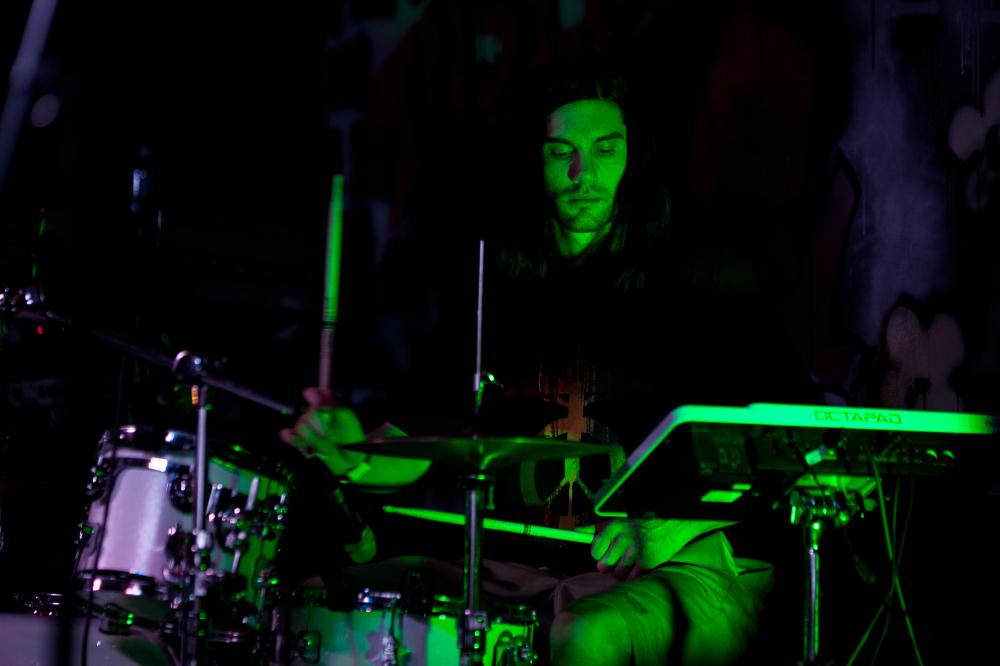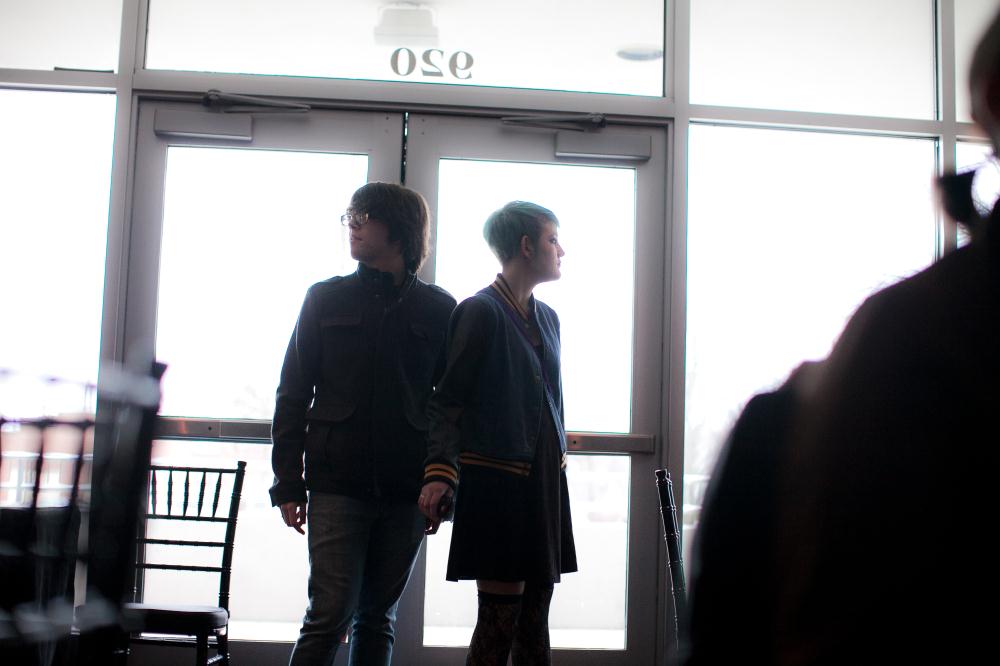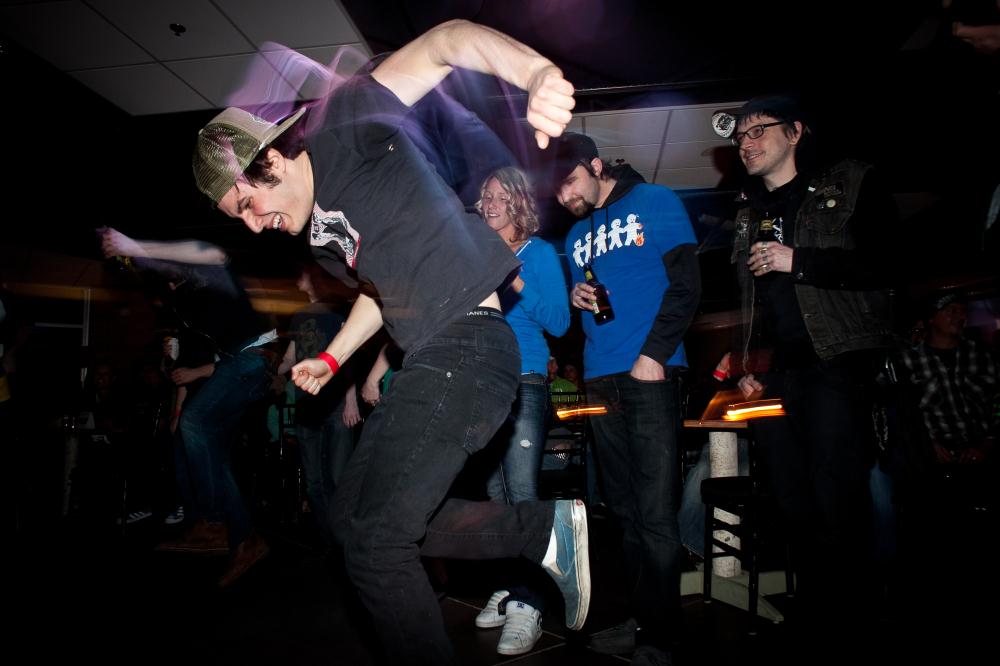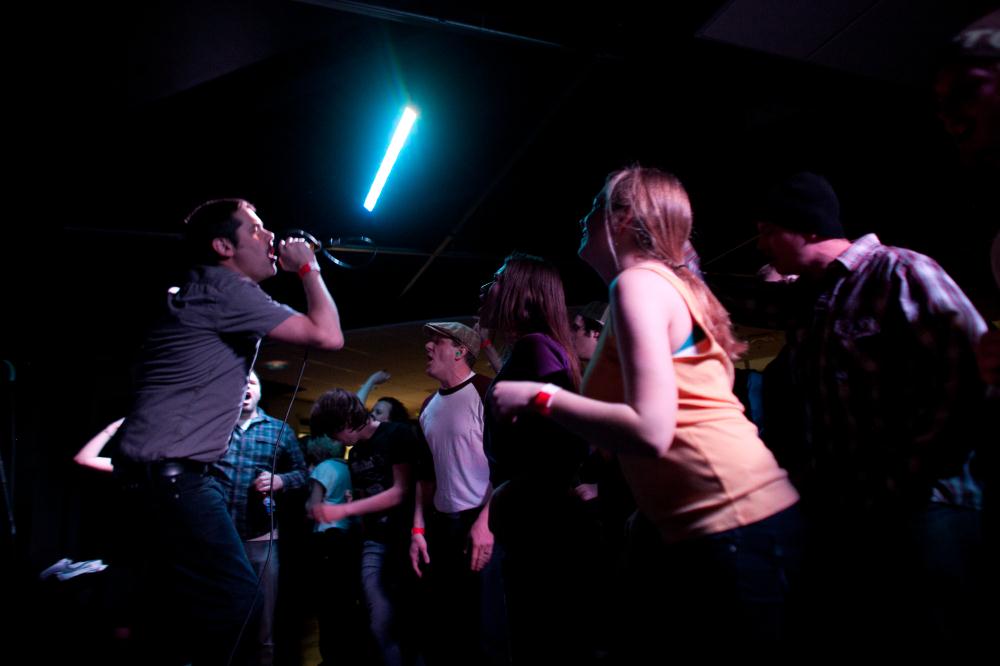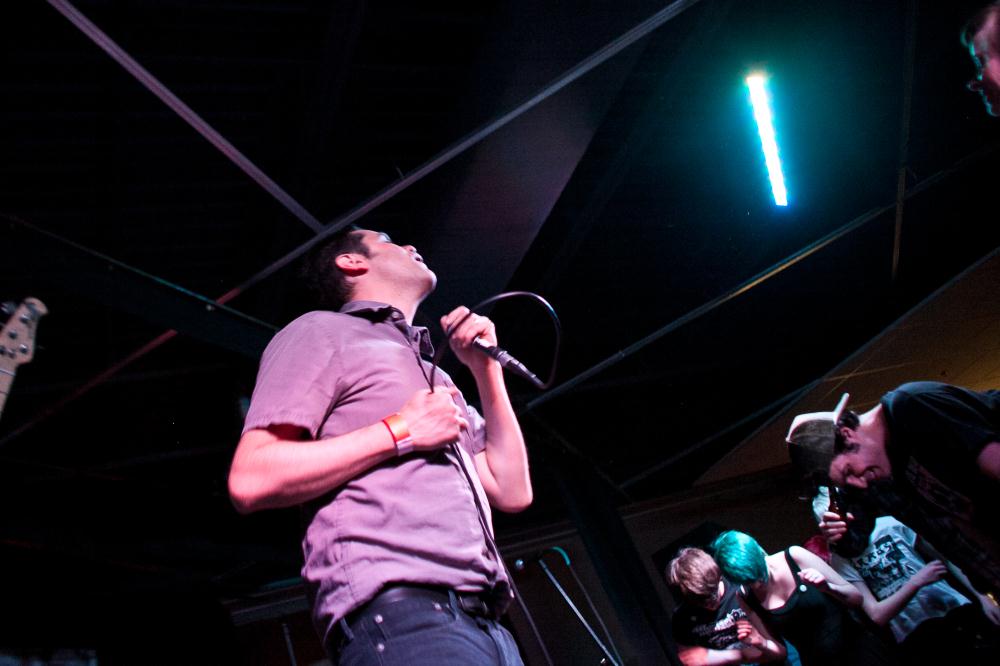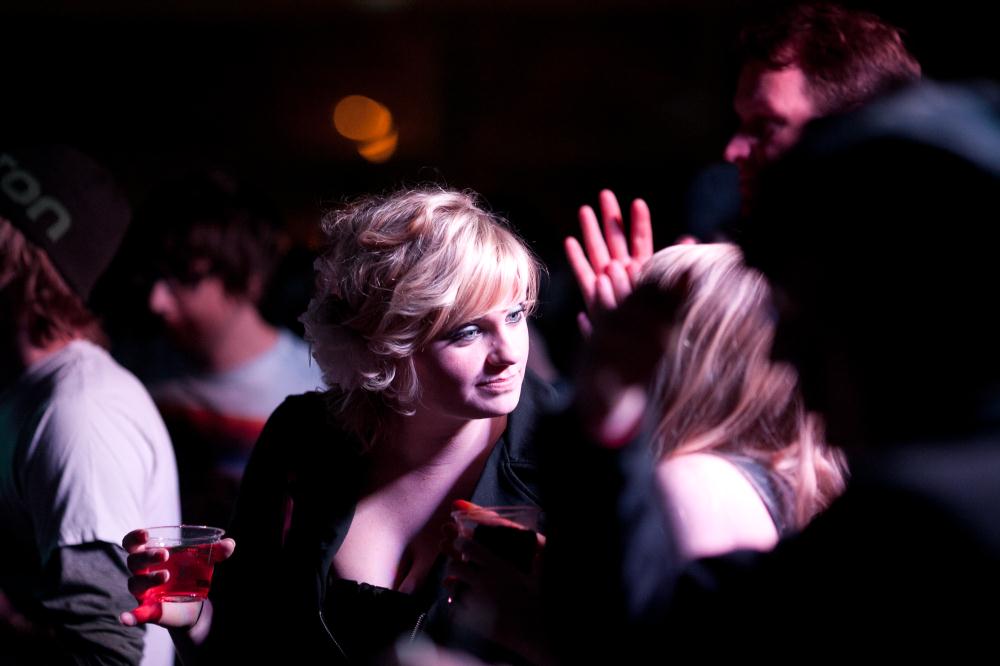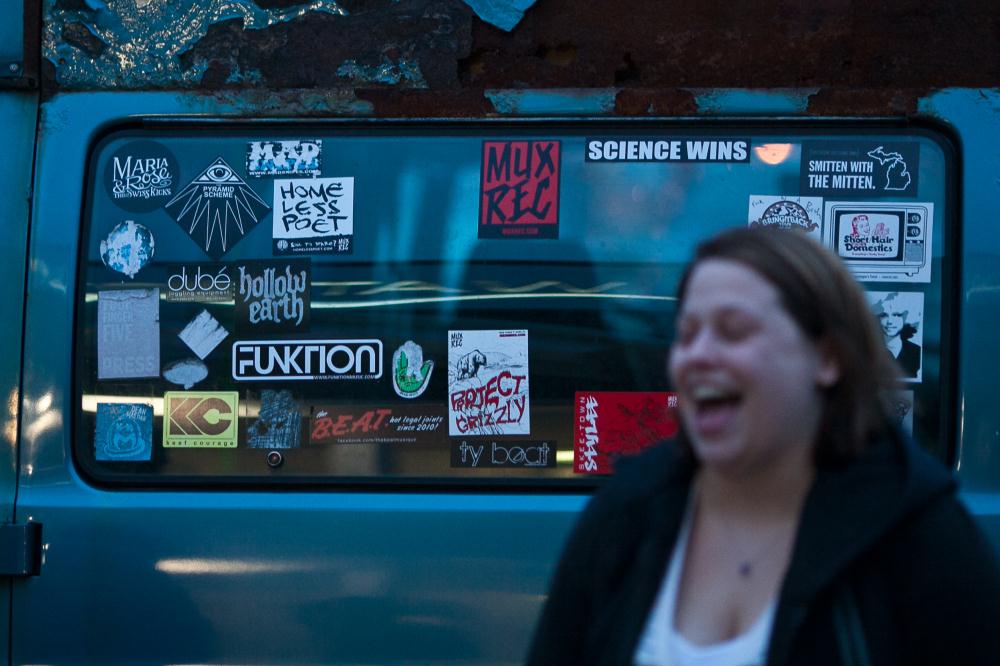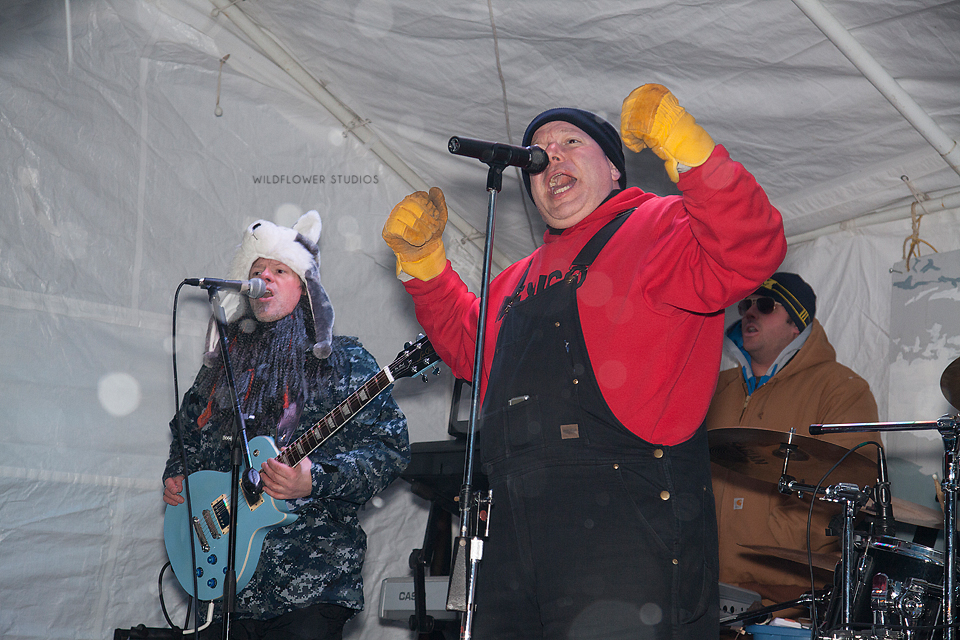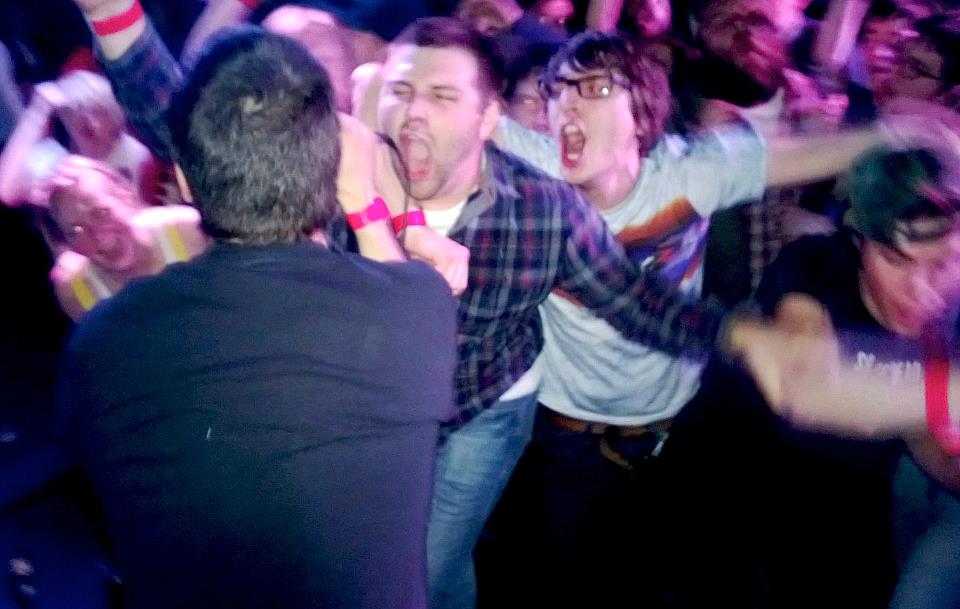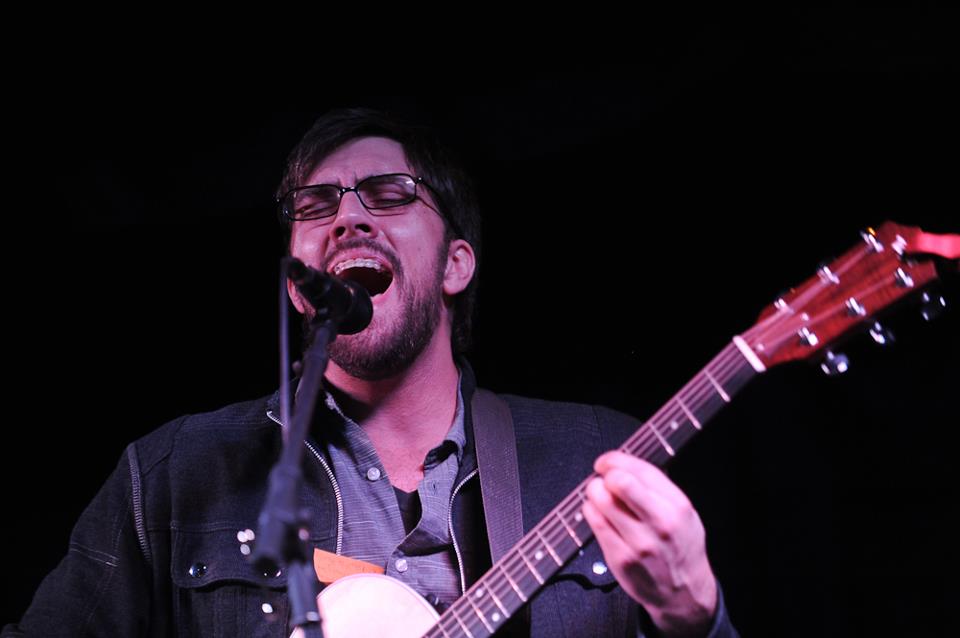 Watermark Live
Watermark Live is the event and promotions arm of the Watermark Center. Watermark Live is a full service production company as well as an event planning service. We pool our talents and resources and not only present our own buzzworthy events, but can help you create the event of your dreams.
What We Do
Headed up by a group of event professionals, artists and musicians from the Muskegon area, our group draws on a collaborative, not competitive, attitude to bring you the most diverse events imaginable. Our events are intended to intrigue, excite, inform, and most importantly entertain. Whether you're attending one of our installments of the Inside the MItten series, or dancing the night away at a Halloween extravaganza, or who knows what else we will come up with, you can bet you will have a great time.
Mustard Plug - Inside the Mitten - Photo by: Lou Jeannot
What People Say
Watermark Live is here, for you. We not only are able to produce events at Watermark 920 but we are also able to take our team off-site. From campaign launches and events, to holiday parties and fashion shows, our team has done it. We know how to utilize almost any budget to produce amazing results. We love to create memorable parties with details that blow even the seasoned guests away.
"...well worth the drive from Mt.Pleasant...."
"...'Nightclubbing' in Muskegon, Got to love it!..."
"....Another great evening at the Watermark. You continually outdo yourselves..."
"....WOW what a great time at Watermark 920 last night....Watermark ROCKS!"
"...Muskegon is on the rebound via Watermark..."
"...amazing shows, love this place!"
"...Sass will bring you top notch MI Roots music every time"
"...Thanks for putting on this event! Great cause, great music, great food, great times! Keep up the great work!"
Event Idea?
Have an idea for an event? Know of a band you would like to see at one of our shows? We would love to here from you:
Sarah Sass
sarah@watermarkcenter.com
930 Washington Ave, Suite 1A
Muskegon, MI 49441