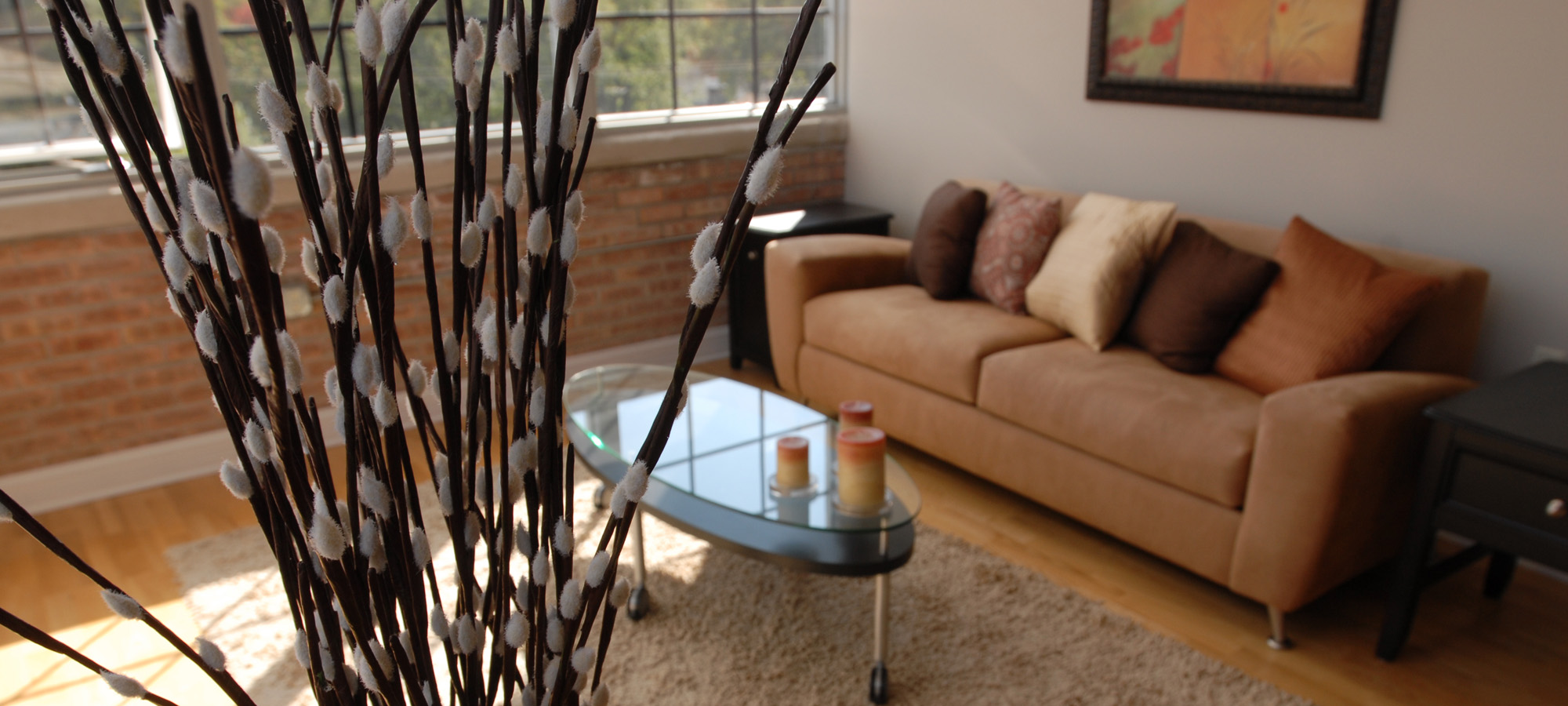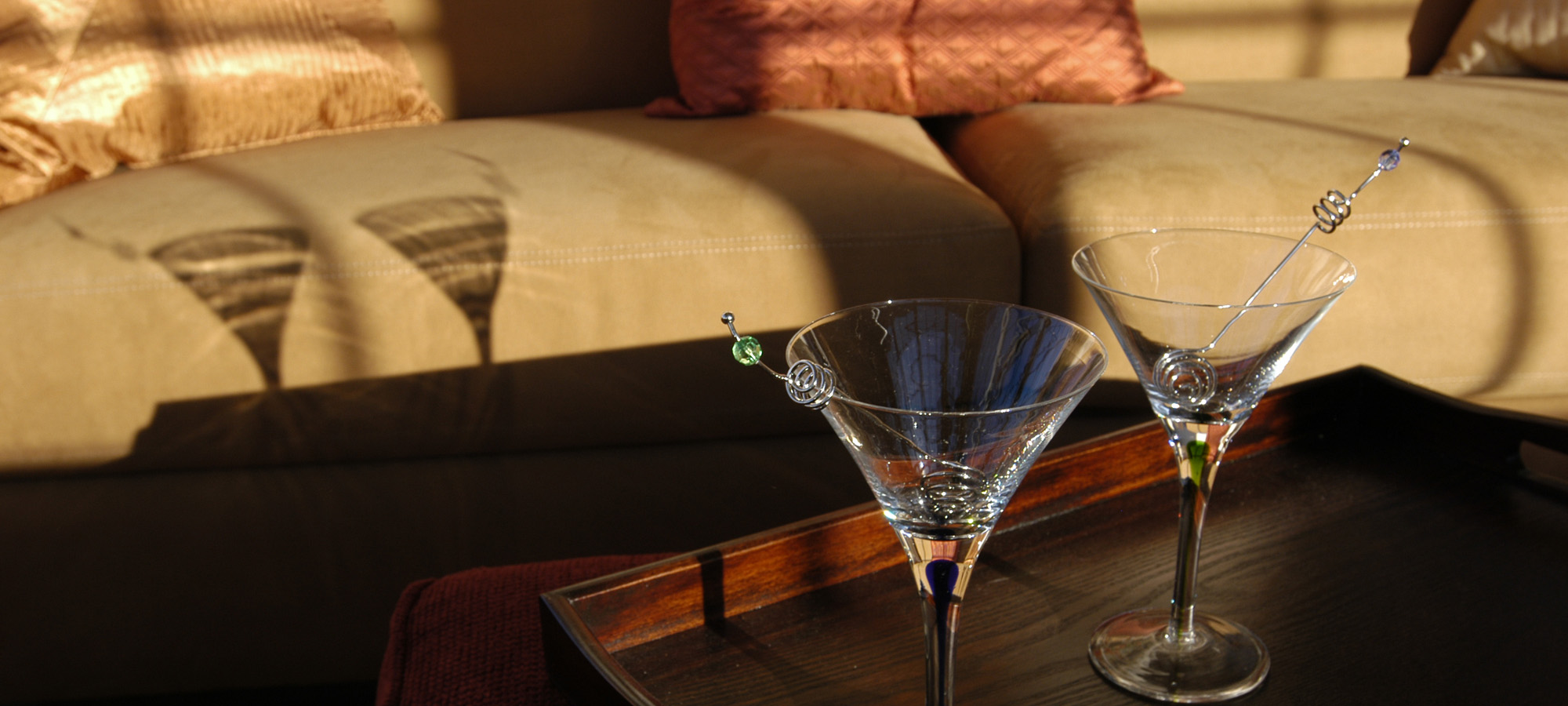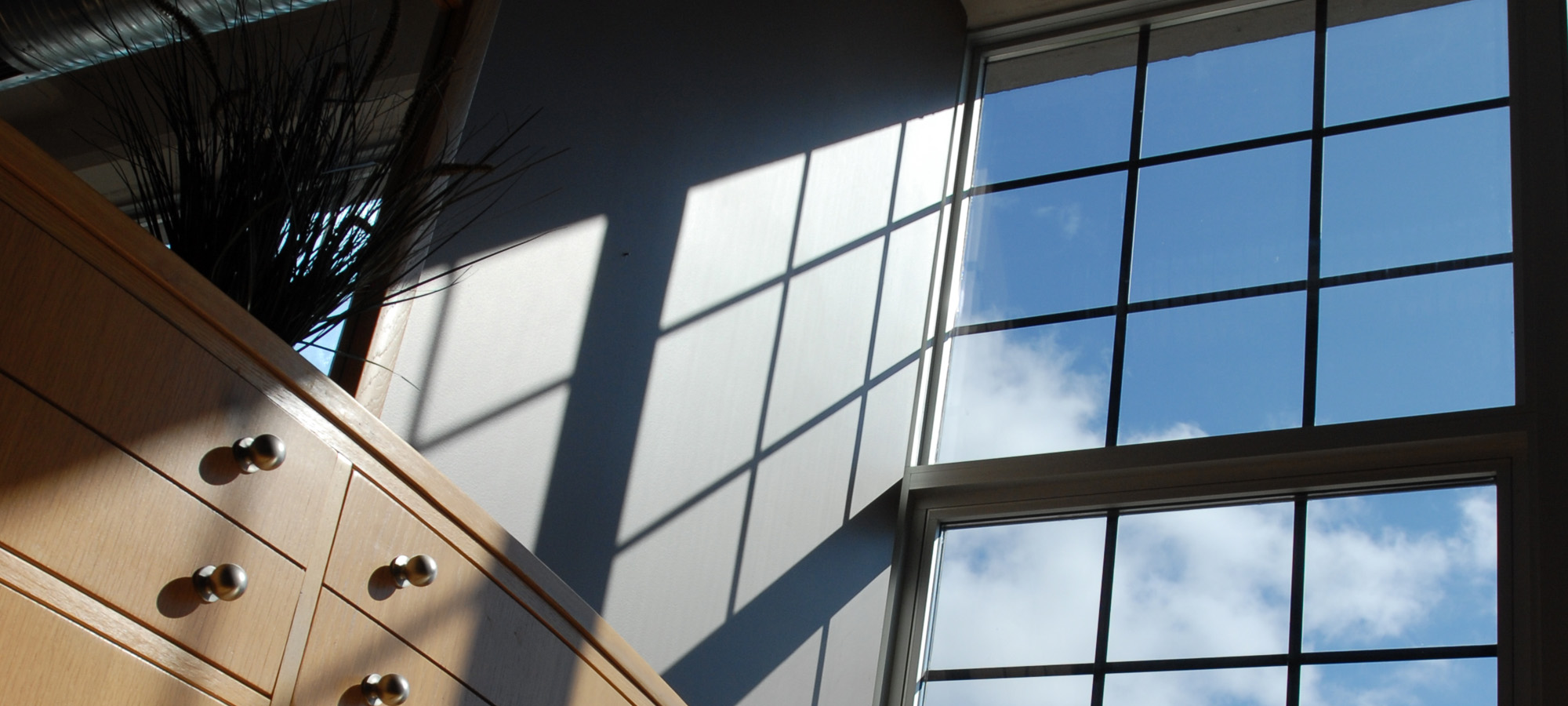 The Watermark Lofts
The WaterMark lofts feature waterfront views, unique architectural elements including grand interior columns, with ceiling heights that soar to 12'. All residents can enjoy such amenities as an on-site fitness area and extra storage space.
Watermark Lofts is your new home!
Watermark Lofts is located less then a mile from downtown Muskegon, situated in the historic Shaw Walker Furniture Factory. We offer 1-3 bedroom apartments, in-unit laundry hookups (washer/dryer not included), dishwasher, refrigerator, stove/oven, and microwave. We also have an onsite laundry facility, small fitness center, "out of unit" storage, and keyless entry/security system. Located below on the Hudson side of our complex is The Coffee Factory, and residents get their "Watermark Lofts Loyalty Card" to use for a discount on items within the shop.
Watermark Lofts does usually have a waitlist. Waitlist times depend on the number of people on the list and when the next unit is due to become available. If wanting to join a waitlist or just inquire for more information, please email Liz Taylor-Leasing/Property Manager at Liz@watermarkcenter.com
*We do not have a model unit for tours; tours are scheduled as units become available and ready for rental.*
Current Units Available-Click on unit to view:
3C-2 Bedroom, 2 Bathroom-1211 Sq Ft-$1450 per month
5D-2 Bedroom, 2 Bathroom-1211 Sq Ft-$1450 per month