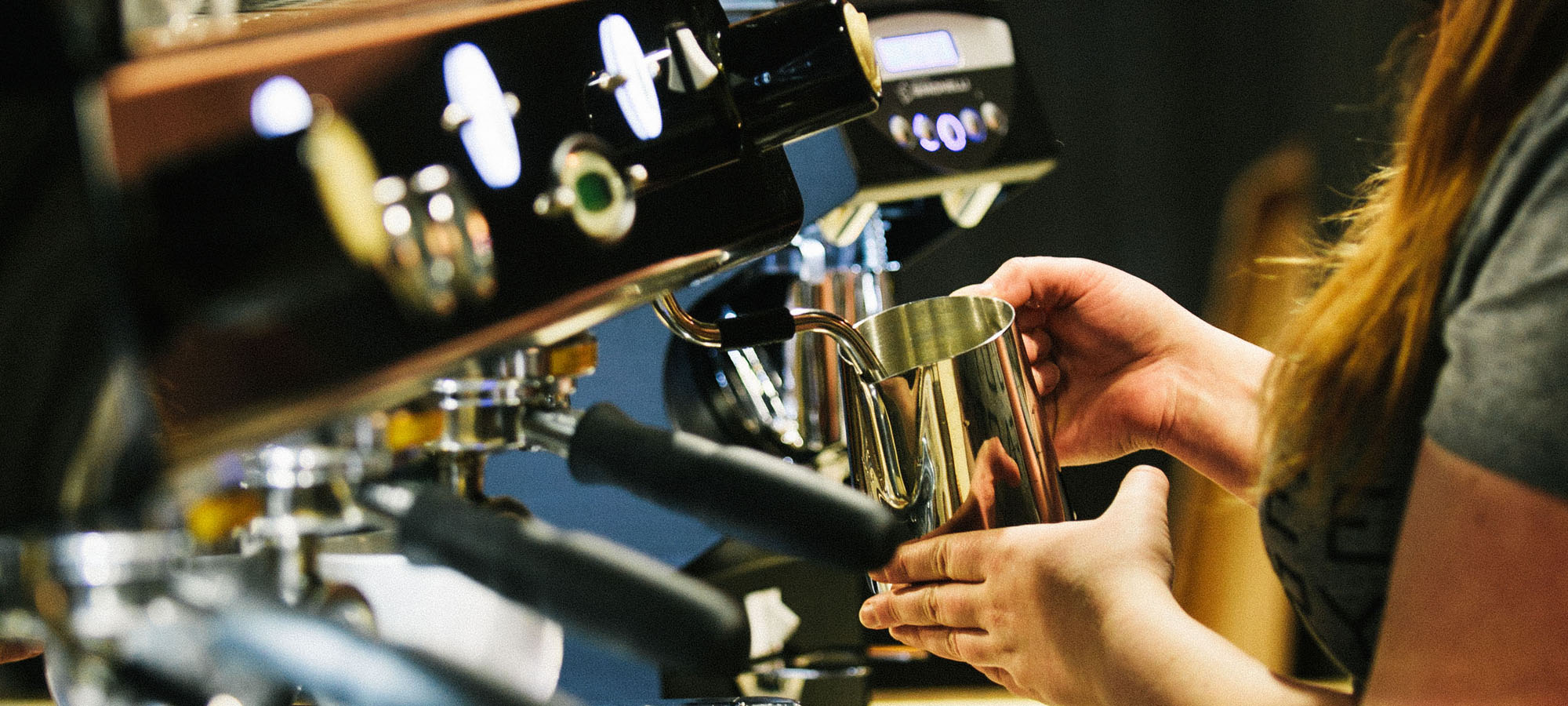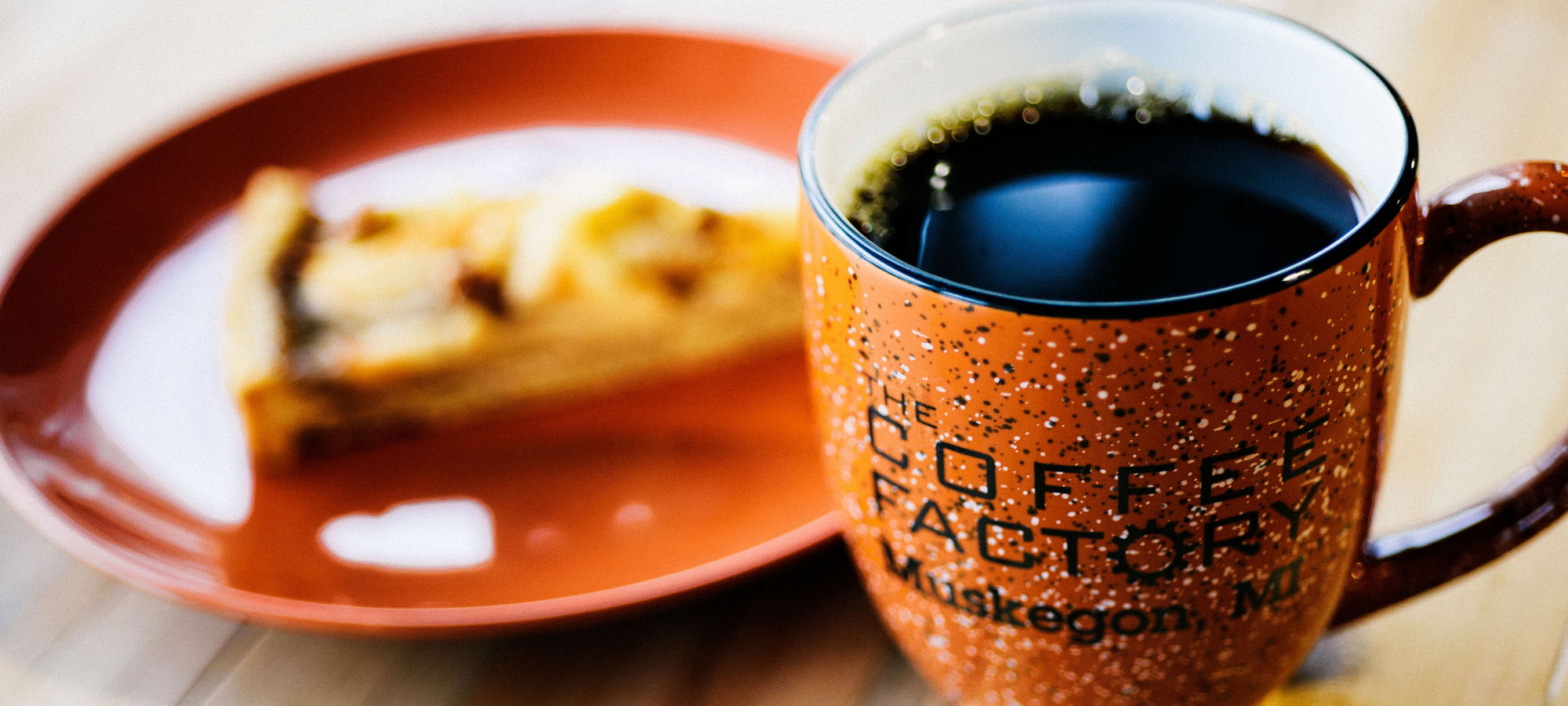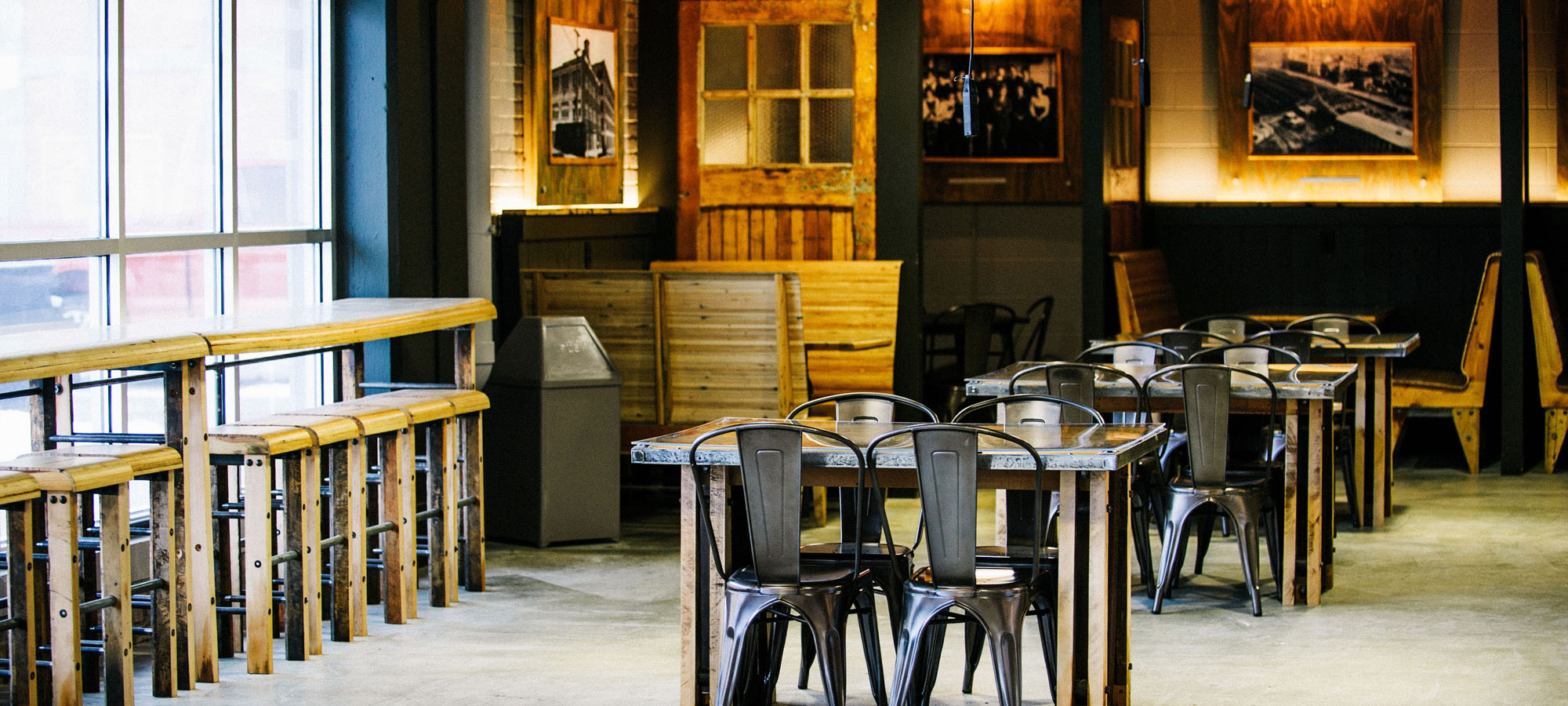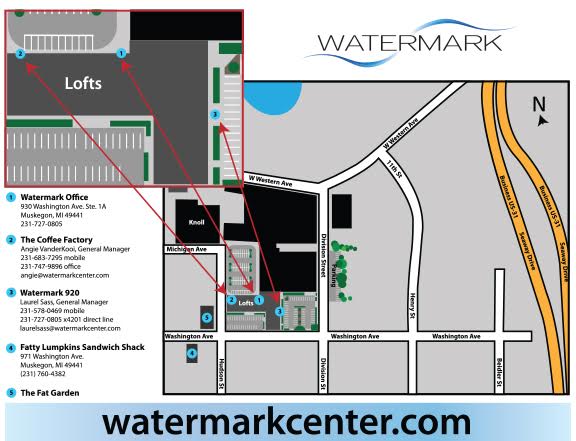 The Coffee Factory
MadCap Coffee is brewing in Muskegon!
Housed in the Watermark lofts, The Coffee Factory proudly represents and serves MadCap Coffee alongside a scrumptious menu of specialty drinks and food items including handcrafted syrups.
The Coffee Factory is a small cafe/deli with grab and go or eat in house food items and hand crafted beverages, teas, smoothies and espresso drinks.
While we take pride in creating the finest hot and cold beverages we also know that community is a key ingredient in everything we brew. Watermark and The Coffee Factory take pride in being a flourishing business in the heart of the Nims Neighborhood and welcome our surrounding community members to this local gathering place with open arms and flavorful coffee.
In addition to our traditional espresso menu and a rotating selection of coffees we also offer high-quality, specialty teas by Jasmine Pearl Tea Company, fresh-baked pastries, and an assortment of exquisite food items to grab on the go or enjoy in-house.
Open six days a week,
Monday-Saturday 8 a.m-6 p.m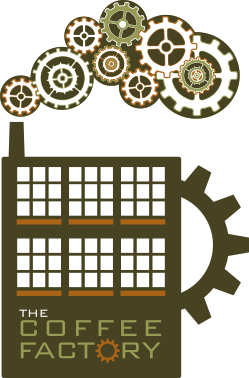 Contact Us
Phone: (231) 747-9896
Sarah Sass
sarah@watermarkcenter.com
Location
The Coffee Factory
1402 Hudson Street
Muskegon, MI 49441
Downloadable Map: MAP W
Hours
Mondays - Saturdays
8:00am - 6:00pm
CLOSED SUNDAYS